About Malta

Malta is a small archipelago in the Mediterranean Sea, it is one of the smallest countries in Europe with an area of just 316 km² (122 sq mi).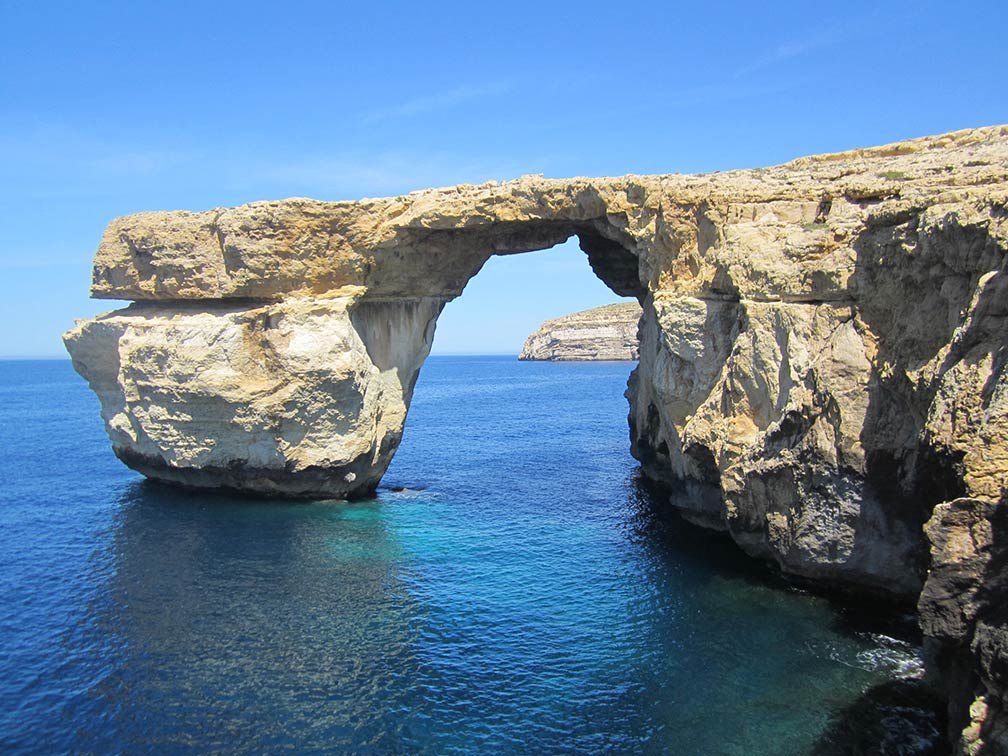 Image: Luca Aless

Map view is showing the Sovereign State of Malta, officially known as the Republic of Malta, which consists of the main island of Malta and the smaller islands of Gozo and Comino. The island nation is located east of Tunisia, and about 100 km (60 mi) south of the island of Sicily. It shares maritime borders with Libya and Italy.

Because of its strategic location and its natural harbors in the center of the Mediterranean Sea, the islands were the playground for many warring interest groups. Phoenician traders were among the first to occupy Malta, followed by the Greeks, and in the 6th century B.C. by the Carthaginians. Rome captured the island in 218 B.C..

In 1522 the Knights of the Hospital of Saint John of Jerusalem, a medieval Roman Catholic military order, were forced to surrender and driven from Rhodes by the Ottoman Empire, the Holy Roman Emperor Charles V gave them sovereignty over Malta. The Knights founded Valletta and defended it successfully against the Turks in 1565. The Knights' reign ended when Napoleon captured Malta in 1798, but the British Royal Navy was able to initiate a blockade of Malta and ended French occupation of Malta. In 1814, as part of the Treaty of Paris, the island officially became a part of the British Empire.

Today Malta has a population of 429,000 people, it is in the Top10 of the most densely populated countries, capital city of Malta is Valletta on the island of Malta. Official languages are Maltese and English.


The Map shows Malta with cities and towns, main roads and streets, Malta International Airport (IATA code: MLA) is located 5 km (3.1 mi) southwest of Valletta City.

To find a location use the form below. To view just the map, click on the "Map" button.