About Marseille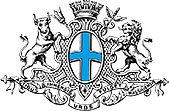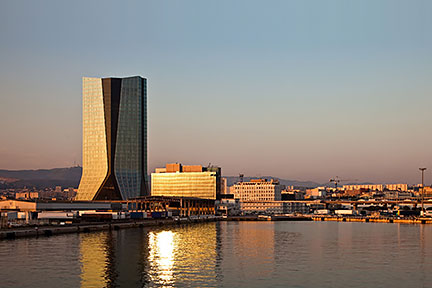 Image: Exmagina
The satellite view shows Marseille, a major port and the second largest city in

France
after Paris.
The capital of the Bouches-du-Rhône department and the Provence-Alpes-Côte d'Azur is located at the Gulf of Lion coast of the
Mediterranean Sea
. The region has a Mediterranean subtropical climate with mild temperatures most of the year.
It is known that the area of today's Marseille has been inhabited for almost 30,000 years. It is one of the oldest urban areas in France. Phoenician traders from Phocaea (an ancient Ionian Greek city) founded the colony of Massalia in 600 BC and mingled with the local Ligurian tribe. Rome annexed the ambitious and insubordinate town in 49 B.C.
In the early Middle Ages, the port became a commercial center and a main transit port for the Holy Land during the Crusades.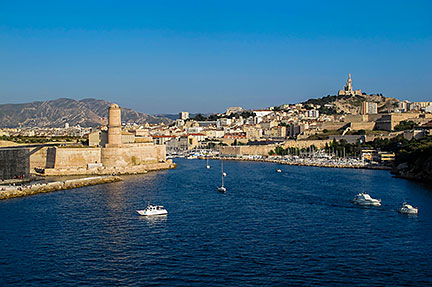 Image: Didier Duforest
Today Marseille is France's second city with about 850,000 residents, 1.7 million people live in its urban area. Spoken
language
is French.
The city took on substantial efforts to get rid of its bad reputation as the most dangerous city of France with high poverty, high unemployment, and high crime rate. Like other large port cities, Marseille's outskirts are still lacking the glitz of the center with its brand new business district, its spanking new state of the art museums, high-end shopping centers and fancy designer hotels on reclaimed, formerly abandoned water-fronts, and all that is nicely embellished with a Mediterranean culture topping.
The most massive regeneration project in southern Europe paid off, in 2013 Marseille-Provence became the European Capital of Culture.
The map shows a city map of Marseille with expressways, main roads and streets, zoom out to find
Marseille Provence Airport
(
IATA code
: MRS) located in Marignane, the largest suburb of the city of Marseille, about 25 km by road (via A55) northwest of the city's Central Business District.
In 2016 Marseille was one of the host cities for the UEFA Euro 2016 football games, the venue was the
Stade Vélodrome
, the multi-purpose arena is home to the
Olympique de Marseille
, the local football club of Ligue 1.
To find a location use the form below.