About São Paulo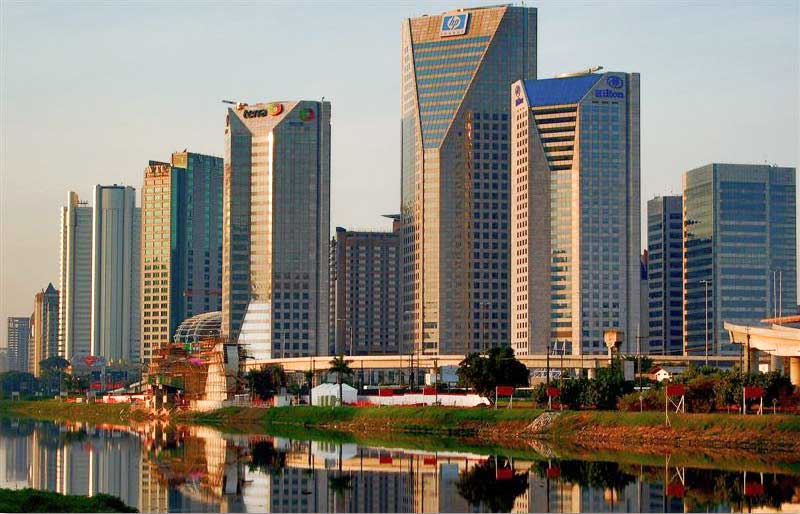 Photo: Tatiana Sapateiro

Satellite view is showing São Paulo, the largest and economically most important city in

Brazil. São Paulo is located in the Southeast Region of Brazil on a plateau beyond the Serra do Mar, about 70 km (43 mi) from Brazil's coast at the Atlantic Ocean.
It is the capital of the captaincy (state) of São Paulo, the most populous state in the country.

The city was founded as São Paulo de Piratininga (Saint Paul of the Fields of Piratininga) in 1554.

Today São Paulo is among the world's most populous cities, a major cultural and financial center with an ethnically diverse metropolitan area, with huge Italian, Portuguese, Spanish, Arabic, and Japanese influences.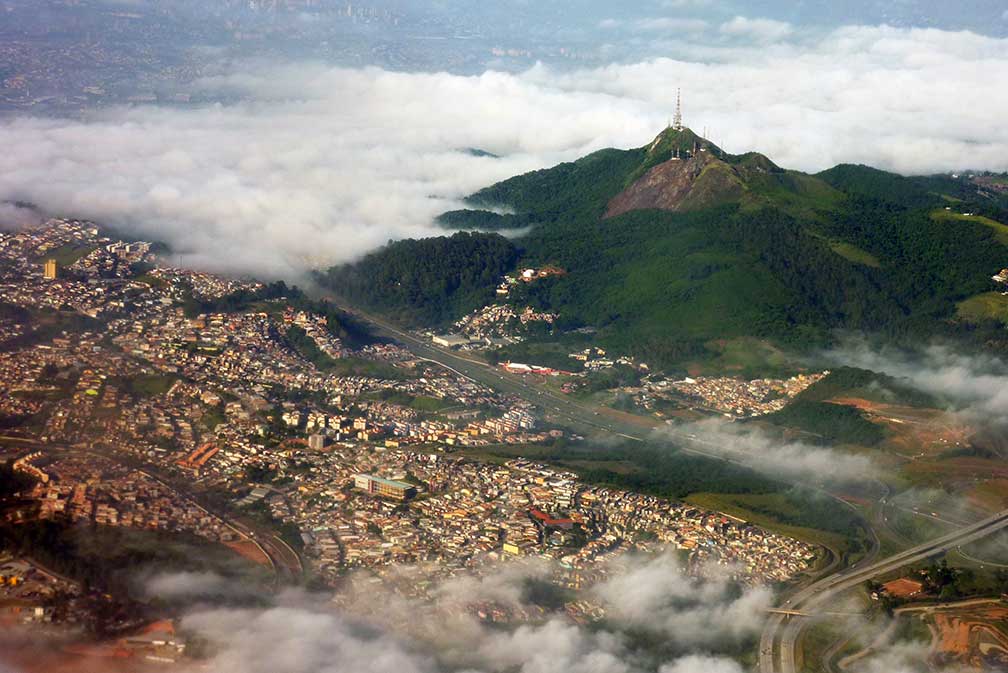 Image: chensiyuan

Greater São Paulo has a population of just under 12 million inhabitants (mid. 2013), 20 million people live in the metropolitan area of this megacity. Spoken language of the majority is Brazilian Portuguese with some influence by the Italian language.

São Paulo points of interest:

Places: Praça da Sé (public space and the central square of SP in front of São Paulo Cathedral), Monument to the Independence of Brazil (Altar of the Fatherland), Latin America Memorial (political, cultural complex houses the Latin American Parliament with a 'hall of acts', a 'creativity pavilion', and an Oscar Niemeyer sculpture), Altino Arantes Building, (kind of Empire State Building in São Paulo), Edifício Copan (condo designed by Oscar Niemeyer), Edifício Itália (46 floor skyscraper from the 60s), Luz Station (19th century train station)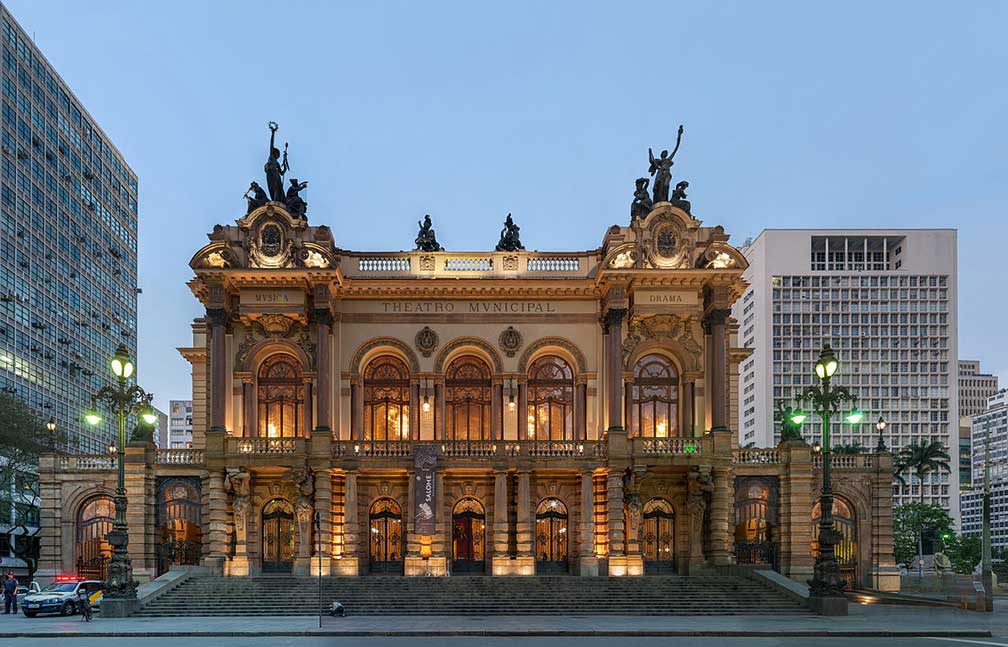 Image: The Photographer

Arts: São Paulo Museum of Art - MASP (art museum located on Paulista Avenue, internationally recognized for its collection of European art), Pinacoteca do Estado de São Paulo (important art museum in in Jardim da Luz), São Paulo Museum of Modern Art - MAM (important cultural institution, organizer of the São Paulo Art Biennial), São Paulo Museum of Image and Sound - MIS (museum of audio-visual works, films, videos, records, photographs and documentation of oral tradition), Ema Gordon Klabin Cultural Foundation (art museum created by the Brazilian collector and philanthropist Ema Gordon Klabin), Beco do Batman (graffiti in Batman's Alley), Centro Cultural São Paulo (cultural center with a library, a theater, a cinema, space for exhibitions of music, workshops and exhibition spaces)

Museums: Museum of the Portuguese Language (interactive Portuguese language), Museu Paulista (Brazilian history museum known as Museu do Ipiranga), Cata-vento (science museum), Museu de Zoologia (natural history museum of the University of São Paulo)

Theater, Concert: Theatro Municipal (early 20th century building in Neo Renaissance, Neo Baroque and Art Nouveau and one of the most celebrated cultural venues in South America), Sala São Paulo (concert hall in a train station), Citibank Hall (indoor entertainment venue)

Markets: Municipal Market of São Paulo (Eclectic style public market, meeting point for São Paulo residents and one of the most visited tourist spots in the city)

Churches: São Paulo Cathedral (Metropolitan Cathedral of Our Lady of the Assumption and St. Paul, early 20th century cathedral of the Archdiocese of São Paulo)

Parks: Ibirapuera Park (major urban park with a vivid cultural scene, an Auditorium (Ibirapuera Auditorium) and an art museum (São Paulo Museum of Modern Art)), Jardim da Luz (public park with a history), Villa-Lobos Park (leisure park, culture and sport), Botanical Garden of São Paulo (botanical garden close to São Paulo Zoo)

Theme Parks: Aquário de São Paulo (aquarium with a polar bear), Hopi Hari ('The Funniest Country in the World', second largest amusement park in Brazil)

Sports:
Formula 1
Since 1990 the Formula One Brazilian Grand Prix is held at the Autódromo José Carlos Pace (better known as Interlagos).

FIFA World Cup
The city was one of the twelve host cities of the 2014 FIFA World Cup. Six matches including the opening match were held at the Arena Corinthians stadium located in Itaquera district. Take Line 3 (Red) of the São Paulo Metro system to get to the stadium.


The Map shows a city map of São Paulo with expressways, main roads and streets, zoom out to find São Paulo's three main airports: São Paulo Guarulhos Airport (IATA code: GRU), São Paulo Congonhas Airport (IATA code: CGH), and São Paulo Viracopos Airport (IATA code: VCP).

To find a location use the form below. To view the map, click on the "Map" button.