About Asunción

Satellite view is showing Nuestra Señora Santa María de la Asunción, in short: Asunción, principal river port, chief industrial city, cultural center and the national capital of

Paraguay, the landlocked country in central South America.

The city is located on the left bank of the Paraguay River near its confluence with the Pilcomayo River, at the border to Argentina.

In 1562 the city became the center of the 'Giant Province of the Indies' (Provincia Gigante de Indias), a very large colonial province of Spain, comprising parts of today Brazil, Paraguay and northeastern Argentina. Spanish rule ended eventually 250 years later in 1811.

Today Asunción has a population of about 560,000 inhabitants (est 2015), more than 2,3 million people live in its metropolitan area. Spoken languages are Spanish and Guaraní.

Some of Asunción attractions are, the National Pantheon of the Heroes a landmark and a national monument.
The Manzana de la Rivera, a complex of several restored colonial houses and buildings with a museum, a library, cafe bars and art galleries.
The Museo del Barro is a museum for contemporary art.

The map shows a city map of Asunción with expressways, and main roads, zoom out to find the location of Silvio Pettirossi International Airport (IATA code: ASU) located about 16 km (10 mi) by road (via Autopista Silvio Pettirossi) in the suburb Luque, northeast of the city center.

To find a location use the form below. To view just the map, click on the "Map" button.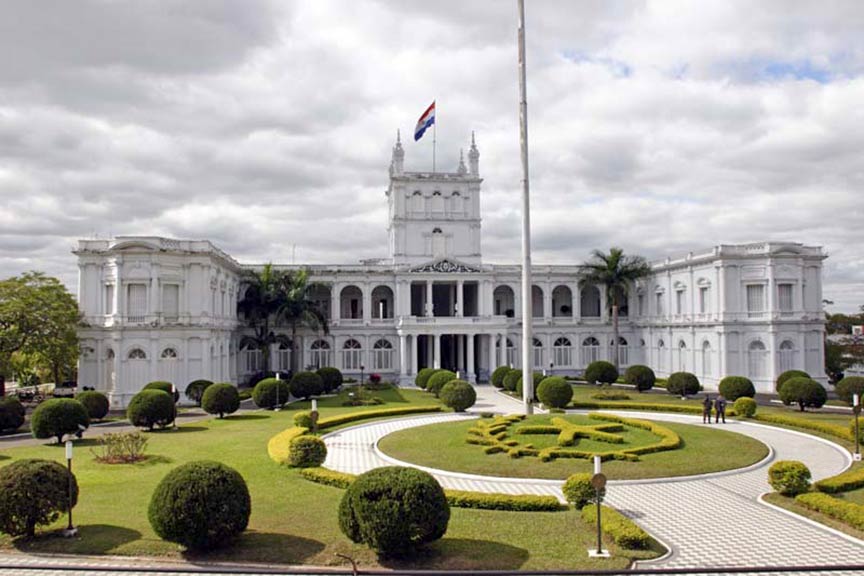 Image: michele molinari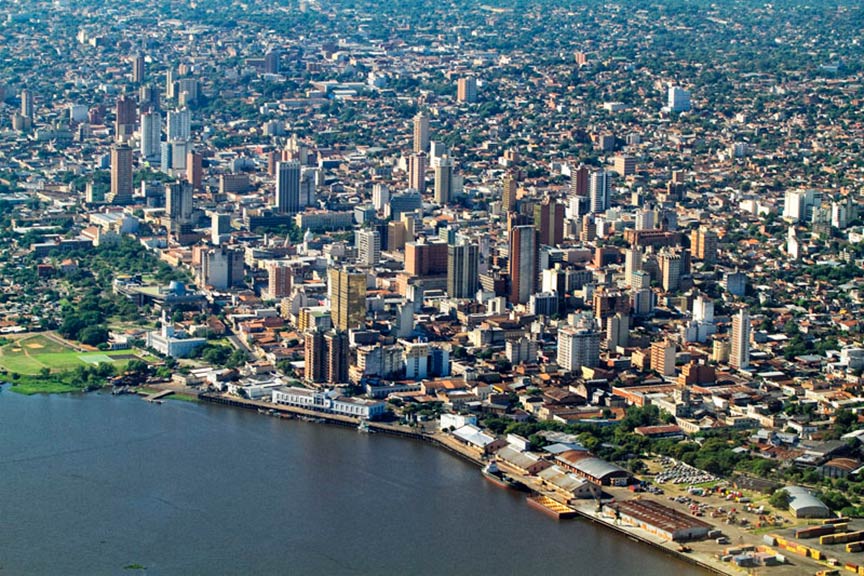 Image: Tetsumo
To find a location type: street or place, city, optional: state, country.


Local Time Paraguay:

Thursday-December-8 23:27

Time zone: Paraguay Time (PYT) UTC/GMT -4 hours