About Israel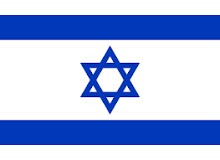 The map shows
Israel
, (Hebrew ישראל Jisra'el), officially the State of Israel, a country in the Middle East bordering the eastern end of the
Mediterranean Sea
. Since July 2018, according to Israeli Basic Law, the country has been defined as the nation-state of the Jewish people.
Israel borders
Egypt
,
Jordan
,
Lebanon
,
Syria
, and the
Palestinian territories
of West Bank and the Gaza Strip; it shares maritime borders with
Cyprus
.
The state occupies an
area
of 22,072 km²; this is about two-thirds the size of
Belgium
, or slightly larger than the US state of
New Jersey
.
Israel's
population
is constantly growing; at the beginning of 2019, Israel passed the 9 million mark.
[1]
The capital and most populous city is
Jerusalem
; the largest conurbation is Gush Dan around the Mediterranean metropolis of
Tel Aviv-Jaffa
.
Israel's relations to its neighbors.
The 1949 Armistice Agreements between Israel and neighboring Egypt, Lebanon, Jordan, and Syria ended the hostilities of the 1948 Arab–Israeli War.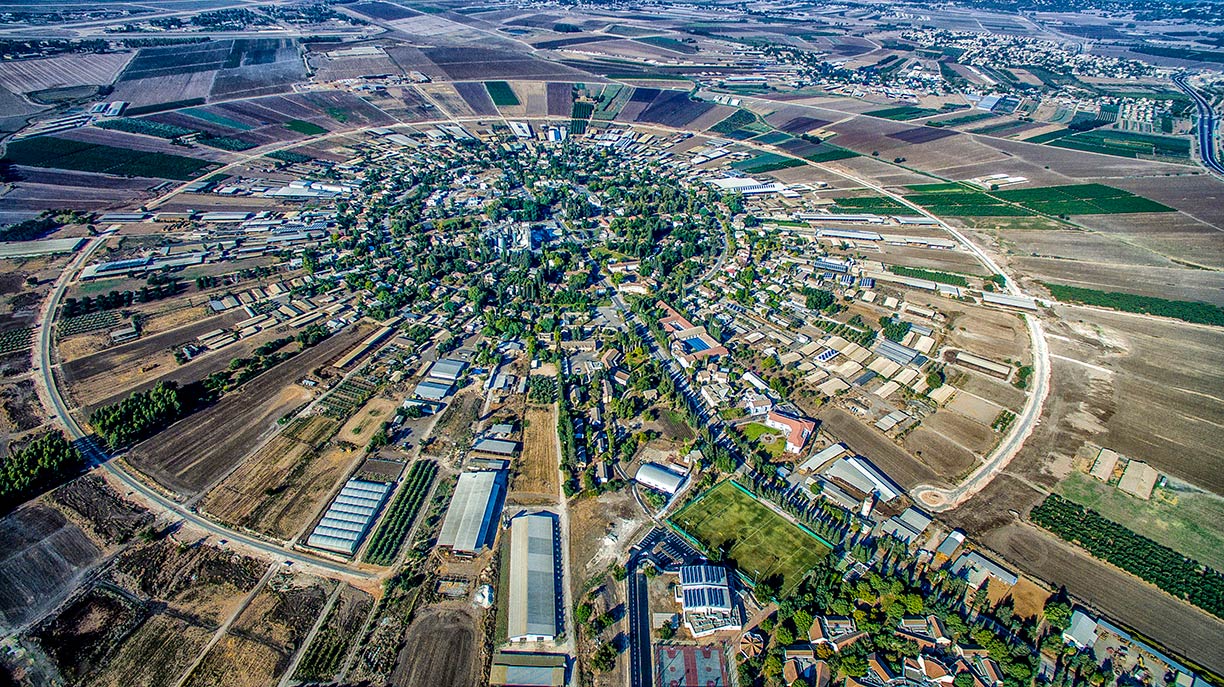 Photo: ZeevStein
Israel-Egypt relations
The peace between Egypt and Israel has lasted now for forty years. But only in January 1980, full diplomatic relations between Israel and Egypt were established. Egypt has an embassy in Tel Aviv; Israel has an embassy in Cairo.
However, the Arab-Israeli conflict keeps relations between the countries subdued, and anti-Israeli incitement is prevalent in the Egyptian media. On the other hand, Internet incitement against Arabs in Israel is on the rise.
[2]
There are two official Isreal-Egypt border crossings, one at Taba in the south and one at Nitzana.
Israel-Syria relations
There are no diplomatic relations between the two countries. Israel and Syria have been in a state of war since the establishment of the State of Israel.
Syria has never recognized Israel and does not accept Israeli passports for entry into Syria.
Israel regards Syria as an enemy state and bans its citizens from visiting the country without permission.
Israel-Lebanon relations
There are no normal economic or diplomatic relations between the two countries. Israel treats Lebanon as an "enemy state." Israeli citizens are banned from visiting Jordan without permission.
[3]
Travelers who hold passports that contain visas or entry/exit stamps for Israel will likely be denied entry into Lebanon.
[4]
Israel-Jordan relations
With the signing of the Israel–Jordan peace treaty in 1994, the two countries began official diplomatic ties. The agreement normalized relations between Israel and Jordan and resolved territorial disputes.
Wadi Araba Crossing (near Aqaba) and Jordan River Crossing (near Beit She'an) are international border crossing between Jordan and Israel. The Allenby Bridge near Jericho connects the West Bank with Jordan; it is the only exit/entry point for West Bank Palestinians traveling abroad.