About Palace of Versailles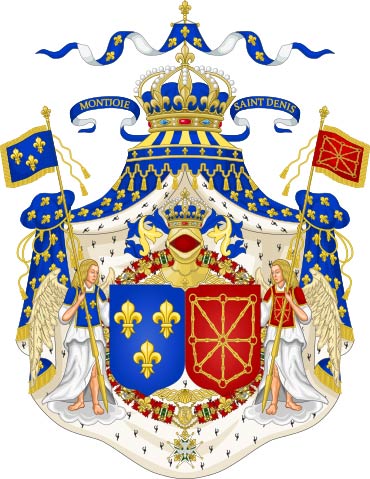 The satellite view and the map show the Palace and Park of Versailles, in Versailles near
Paris
, France.
In the 18th-century Versailles was the cultural and political center of power in France; it was the seat of the French royal government from 1682 until 1789. The palace was the principal residence of the kings of France until the outbreak of the French Revolution.
When in 1682 King Louis XIV (the Sun King) and his court moved to Versailles, the former hunting chateau has been expanded over the following decades and became one of the largest palaces in the world.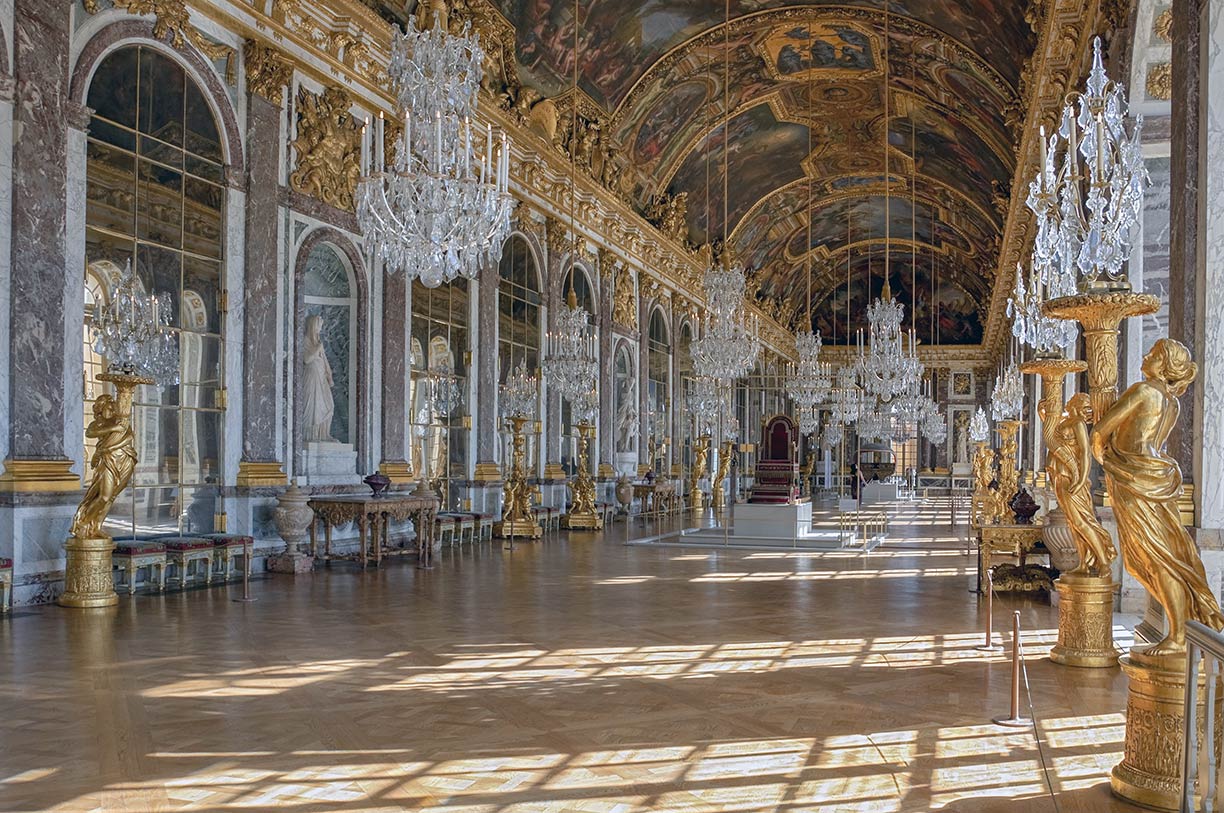 Image: Myrabella
When the Court of France settled in Versailles in 1682, the small old village became a city whose population grew very rapidly, particularly in the new district located north of the Avenue de Paris, which became the Notre-Dame district. In its heyday as a residence, the palace itself was inhabited by a court consisting of several thousand people and formed the cultural and political center of France.
The palace was the home of Louis XVI of France and his wife Marie Antoinette. Louis XVI was the last King of France, he did not survive the French Revolution of 1789, neither did the Queen.
Since the 19th-century, the palace is used as a museum. Since 1979 the
Palace and Park of Versailles

is a UNESCO World Heritage Site.
To find a location use the form below.