About Maputo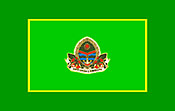 The satellite view and the map shows Maputo, the chief port, largest city and the national capital of

Mozambique
.
Maputo is located about 80 km by road to the east of the border triangle of
South Africa
,
Swaziland
, and Mozambique. The city lies at the mouth of the Tembe River on the west side of Maputo Bay (Baía de Maputo), a bay of the Indian Ocean in Southeast Africa.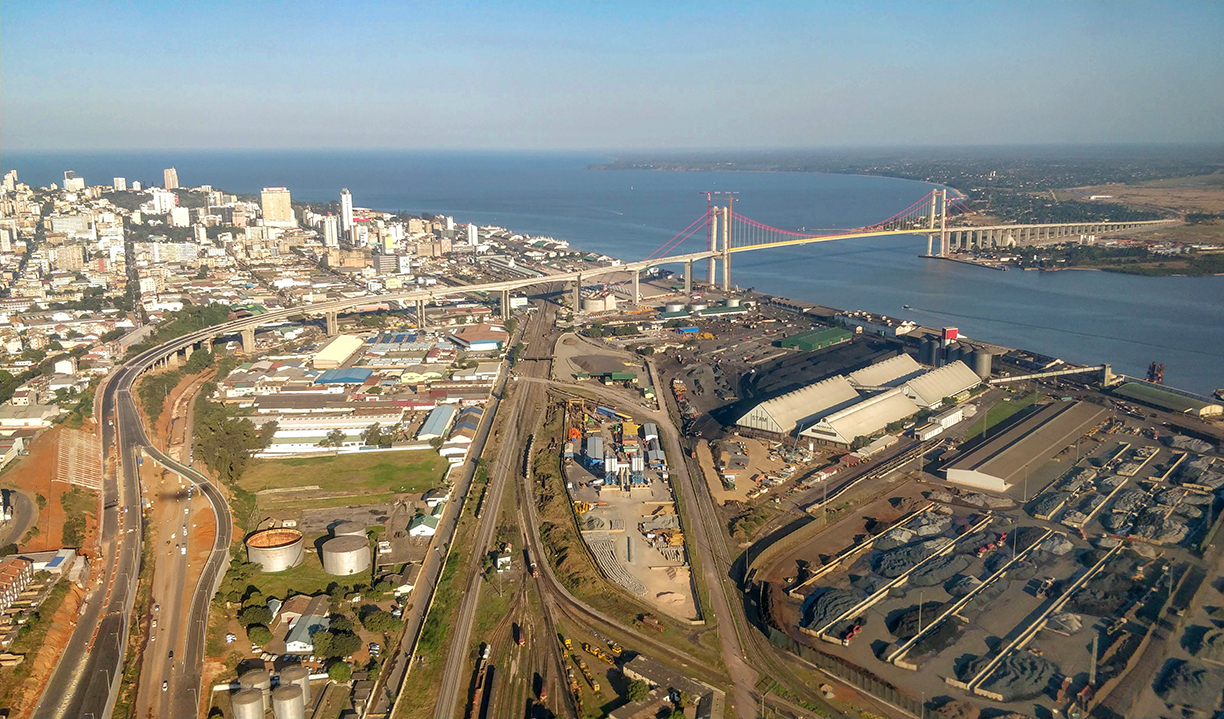 Image: Jcornelius
The Portuguese built a fortress at the site of present-day Maputo in the late 18th century. The fort and the surrounding settlement was known as Lourenço Marques.
In 1898, the Portuguese colony of Mozambique (
Portuguese East Africa
) relocated its capital from the Island of Mozambique to Lourenço Marques. Until 1975 the city was known by that name. After Mozambique's independence from Portugal in 1975, the city was first renamed Cam Phumo, its pre-colonial name, and then Maputo in 1976.
Today, Maputo is an African cosmopolitan metropolis. Together with its suburb Matola, it forms Metropolitan Maputo, a city with a population of 2.5 million people. Spoken
languages
are Portuguese, (official) and various Bantu languages, but also Arabic, Indian, and Chinese.
The economy of Mozambique is primarily based on agriculture. The country exports prawns, cashew nuts, cotton, sugar, citrus, timber, aluminum, and bulk electricity. The city manufactures cement, pottery, furniture, shoes, and rubber.
The map shows a city map of Maputo with expressways, main roads; and streets, and the location of
Maputo International Airport
(
IATA code
: MPM). Mozambique's main international airport is located 5 km (3 mi) north of the city center.
To find a location use the form below.