About Mogadishu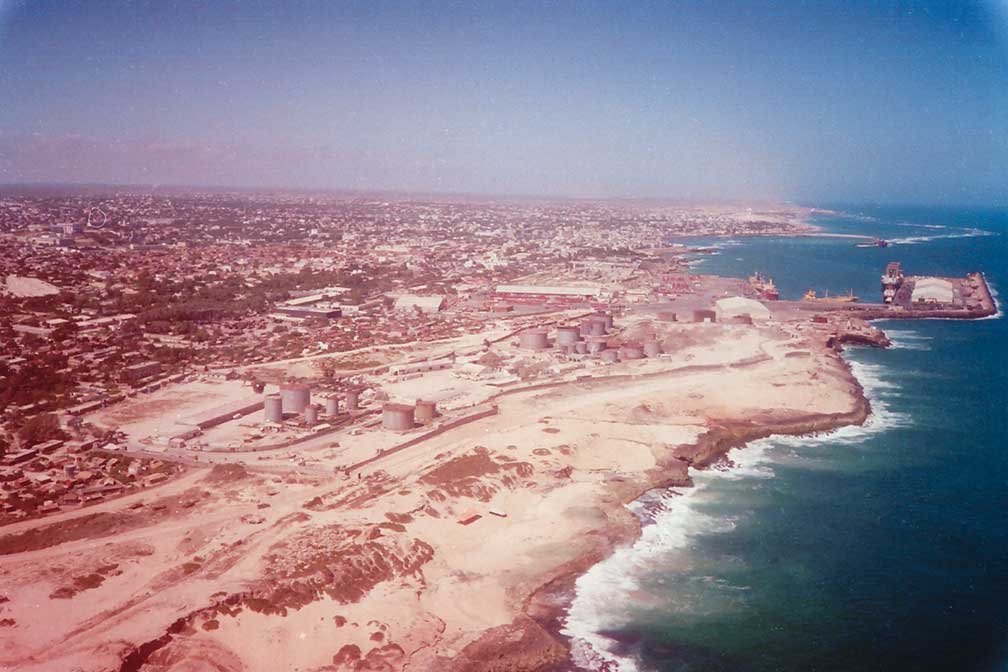 Image: ctsnow

Satellite view is showing Mogadishu, largest city, seaport and the national capital of

Somalia, located just north of the Equator on Somalia's coast at the Indian Ocean.

For centuries the city was a major port and has served as a commercial and financial center, it was known as the 'White Pearl of the Indian Ocean'.

After the ouster of the Siad Barre and his military junta, Mogadishu was subsequently run by competing warlords and various militias until 2006, when the Islamic Courts Union (ICU, a coalition government of Somali Islamists and businessmen) seized control of almost the entire country. In the same year the Ethiopian military ousted the ICU and restored the internationally-recognized "Transitional Federal Government" of Somalia. With a change in administration, a new technocratic government was elected to office in late 2010, federal control of Mogadishu has since steadily expanded.

Since the the ouster of the al-Qaida-linked insurgents of al-Shabab, today battle-scarred Somali capital regains lost time with a booming real estate market.

Today Mogadishu has an estimated population of between 1.5 and 3 million people.

The map shows a city map of Mogadishu with expressways, main roads and streets, and the location of Aden Adde International Airport (IATA code: MGQ). Zoom out to find the K50 Airport which served Mogadishu in times when Mogadishu International was not usable because of the armed conflict in the country. The airport is located about 90 km (56 mi) by road (via Jidka Afgooye) west of the city.

To find a location use the form below. To view just the map, click on the "Map" button.

To find a location type: street or place, city, optional: state, country.


Local Time Somalia:

Friday-December-1 15:33

Timezone: EAT, UTC/GMT +3 hours