About Seychelles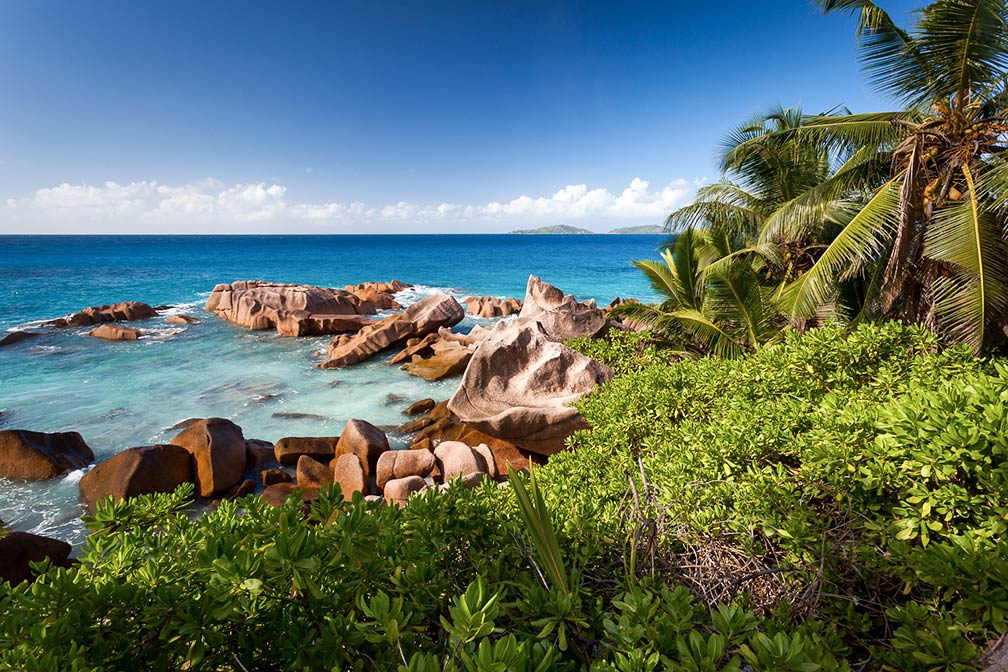 Photo: Svein-Magne Tunli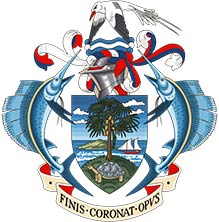 Satellite view is showing the Seychelles, an archipelago with official 155 islands, scattered over 1.3 million square kilometers of the western Indian Ocean east of the African continent and about 600 miles (1,000 km) northeast of Madagascar.
The Main islands are Mahé, la Digue, Silhouette, and Praslin.

The Seychelles have become a famous tourist destination.
The capital city is Victoria. Spoken languages are French (official), English, and Creole (Seselwa).

Other nearby island states and territories include Zanzibar to the west, Mauritius and Réunion
to the south, Comoros and Mayotte to the southwest, and the Maldives to the northeast.

The map shows Seychelles with cities, towns, expressways, main roads and streets.
To find a location use the form below. To view just the map, click on the "Map" button.