About Sochi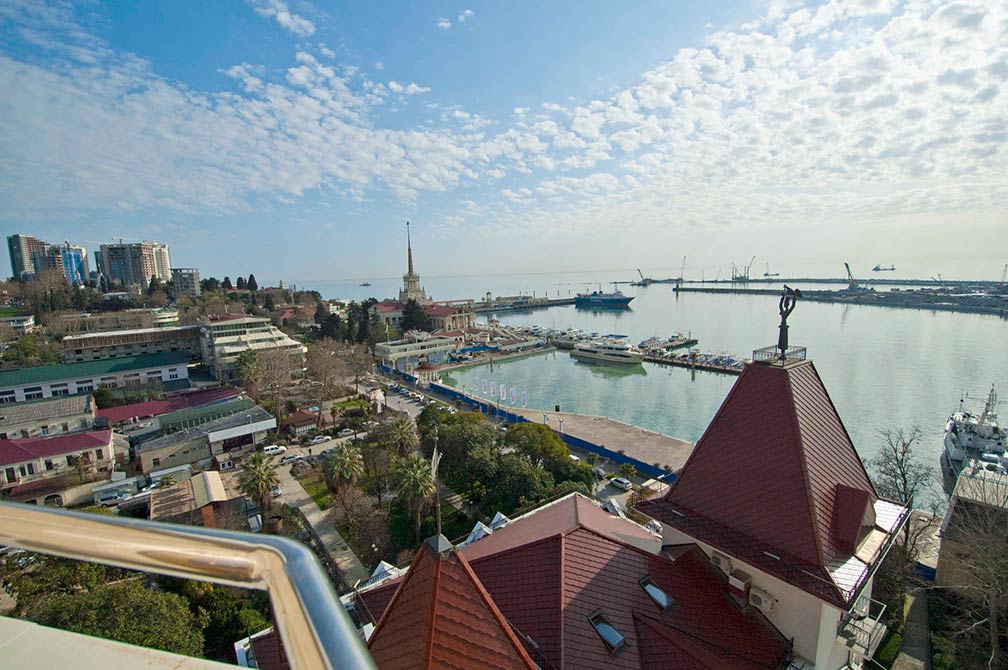 Photo: Ganoshenko Roman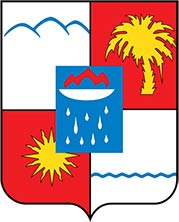 Satellite view and map is showing Sochi, a coastal city and port in the south western part of Russia. The city is located in Krasnodar Krai on the Black Sea coast, close to Russia's border with Georgia.

Because of its Mediterranean climate, Sochi is a popular resort city at the 'Russian Riviera' on the shore of the Black Sea.

The city was more or less unknown outside Russia until it was nominated as the host city for the 2014 Winter Olympics in July 2007.


2018 FIFA World Cup
Sochi is one of the 11 Russian cities that will host the 2018 FIFA World Cup. The Fisht Olympic Stadium is the venue used to host 2018 FIFA World Cup football matches, the match of Portugal versus Spain and the match of Belgium versus Panama, Germany meets Sweden, and Australia plays Peru.


XXII Olympic Winter Games
The contested XXII Olympic Winter Games took place from 7 to 23 February 2014 around the city of Sochi at two main venues. Russia's President Vladimir Putin made the Sochi Games a showcase event and spent more than $50bn (£37.7bn) staging them. In 2016 an independent report found evidence of widespread state-sponsored doping in Russia in the lead up to the Winter Olympics in Sochi in 2014.

The Olympic Park with the 'Fisht Olympic Stadium' and other facilities around the 'Medal Plaza' were constructed south east of Sochi's Adler city district. Snow events were held at Roza Khutor, a ski resort, about 60 km (37 mi) north east of Sochi with the Caucasus Mountains as a scenic backdrop.


The Map shows a city map of Sochi with expressways, main roads and streets, and the location of Sochi International Airport (IATA code: AER), located in Adler city district.

To find a location use the form below. To view just the map, click on the "Map" button.