About Norway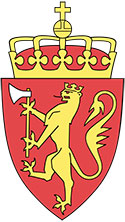 Satellite view is showing the mountainous country in Northern Europe on the northern and western part of the Scandinavian Peninsula. Bordered by Sweden in east, by Finland and Russia in north east. Norway has shorelines at the North Sea in southwest, the Skagerrak strait in south, the Norwegian Sea in west, and the Barents Sea (Atlantic Ocean) in north. The nation shares maritime borders with Denmark, Iceland, the United Kingdom, Greenland and the Faroe Islands (both Denmark).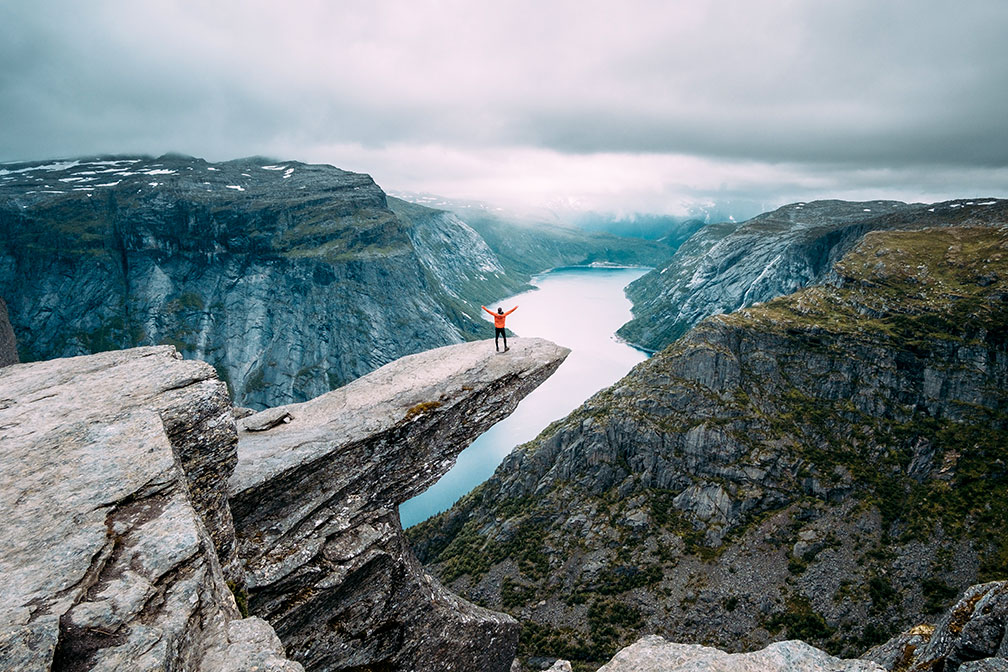 Image: Benjamin Davies

Norway covers an area of 323,802 km² (mainland only), making it somewhat smaller than Germany, or slightly larger than the US state of New Mexico. The country occupies almost the same degrees of latitude as Alaska, but due to warm Norwegian Current (an extension of the Gulf Stream), the climate of Norway is much more temperate.

The Scandinavian country is most famous for its natural features, the mountains, lakes, rivers and midnight sun, and its award-winning fjords (according to Douglas Adams).

Norway is among the most sparsely populated countries in the Europe with a population of just 5,27 million people (in 2017). The southern portion of the country is the most populated part of Norway. National capital is

Oslo. Official language is Norwegian.

The map shows Norway with cities, towns, expressways, main roads and streets.

To find a location type: street or place, city, optional: state, country.


Local Time Norway:

Thursday-June-23 20:10

Standard Time Zone (CET): UTC/GMT +1 hour
CEST (Daylight Saving Time) in use from end of March until end of October. Time zone offset: UTC/GMT +2 hours