About Rostov-on-Don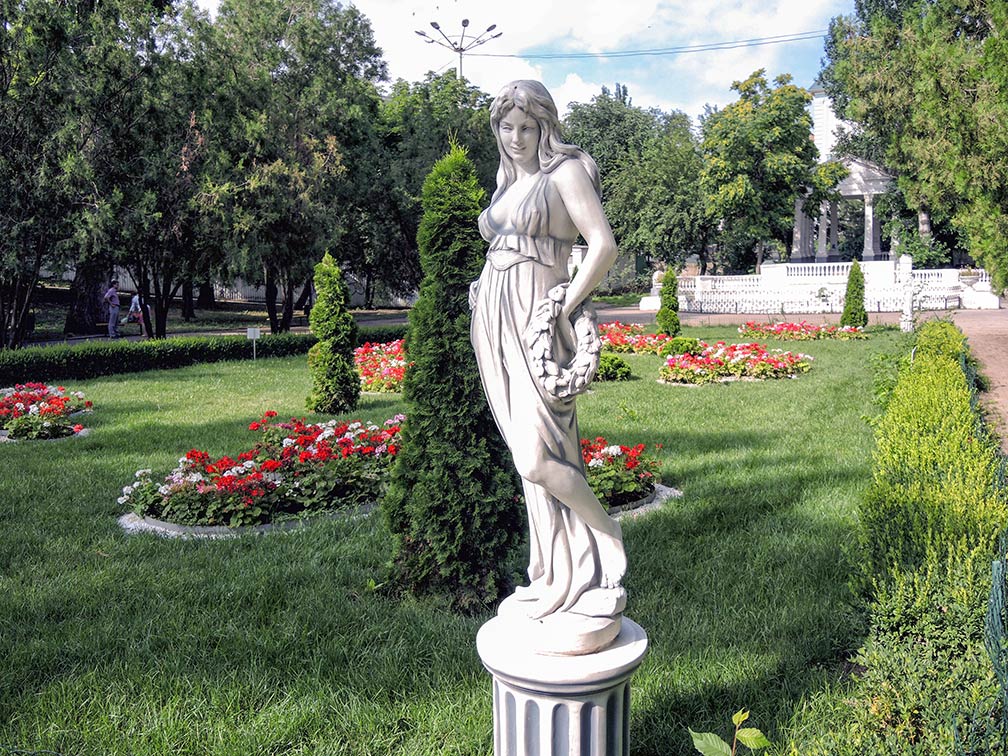 Photo: Rost.galis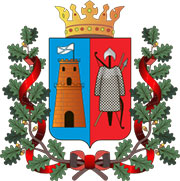 Satellite view and map showing ROSTOV-ON-DON (Russian: Росто́в-на-Дону́), a major port mainly situated on the northern bank of the Don river. The city lies near the river's mouth where the Don empties into the Taganrog Bay of the Sea of Azov (a bay or an extension of the Black Sea).

Rostov is the capital of Rostov Oblast (an oblast is the equivalent of a American state), a federal subject of Russia, bordering Ukraine in west.

The city is also the administrative center of the Southern Federal District of Russia (one of the eight federal districts of Russia), the territory lies largely on the Pontic-Caspian steppe of southwestern Russia.


Some history
It was the land of the Yamna Culture, the hunting ground of the Scythians, and, for some time, part of the of the Ottoman Empire.

In the late 15th century the region became home to the Cossacks, the East Slavic-speaking people who settled along the Don. The Don Cossacks emerged as an important military and political force and they played an important role in the historical and cultural development of both Ukraine and Russia.
The best known book about the life and fate of the Don Cossacks during the Russian Revolution is the epic novel in four volumes "And Quiet Flows the Don" by the Russian author Mikhail Sholokhov (24 May 1905 – 21 February 1984). The story earned him the 1965 Nobel Prize in Literature, despite of claims that the manuscript is just a copy of the manuscript of Fyodor Kryukov, a Cossack writer and soldier in the White Army (Feb 1870 – 4 March 1920).

Rostov-on-Don developed near a fortress built by the Turks in the 15th century (Azov). Rostov replaced Azov as a trade center in the 18th century. In the 19th century the port city was one of the largest trade hubs in southern Russia. The development of the city was accompanied by industrial growth, coal and iron ore from the region supported the establishment of an iron foundry in the mid 19th century.



Rostov-on-Don today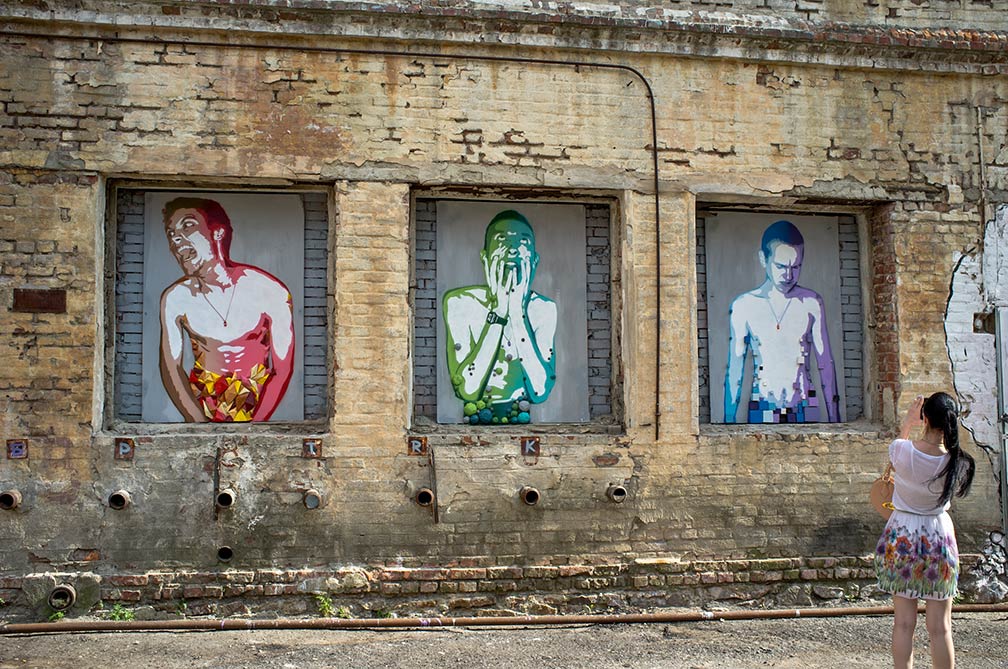 Photo: Wasile

Today Rostov-on-Don is a city in the Top 10, the 'millionnik', Russia's most populous cities, with more than 1 million inhabitants. Official language is Russian.
The city is home to the Southern Federal University (SFedU, aka Rostov State University), the largest research and educational facility of Rostov Oblast (http://www.sfedu.ru/). Rostov is also home to many libraries among them are the Don State Public Library, and the Maxim Gorky Central Library.


Main feature of the city is the Don River, the 5th longest river in Europe. The Promenade (Beregovaya Ulitsa) along the river (opened in 1949), is the center of social life in Rostov-on-Don. Another center of urban culture is the Pushkinskaya Ulitsa street an idyllic promenade with lots of old buildings, fountains, sculptures, a monument to Pushkin, restaurants, cafes and shops, it is the traffic free pedestrial zone and stroll area of the city.

The second major feature is possibly the Rostov Arena (Ростов Арена), especially in times of football matches. The stadium will be home to FC Rostov, the 2014 Russian Cup (football) winners. The new arena was built on the southern banks of the Don river, opposide of Rostov. The local authorities hope that this will help to develop the city's southern river bank.


Other tourist attractions are Gorky Park, the city's "Central Park of Culture and Leisure",
Rostov Regional Museum of Fine Arts, an art museum founded in 1938. The museum has collections of ancient Russian art , Russia art of the 18th to early 20th centuries, and Western European masters.
Railway Museum, an open-air museum of old trains and railway equipment.
Maxim Gorky Academic Drama Theater, large award winning theater with three stages located on Theater Square (http://rostovteatr.ru).



2018 FIFA World Cup
Rostov-on-Don is one of the 11 Russian cities that will host the 2018 FIFA World Cup. Rostov Arena will host 5 matches of the World Cup, four group games plus one second round match. Matches played in the arena are between Brazil and Switzerland, Uruguay versus Saudi Arabia, South Korea meets Mexico, and Iceland plays Croatia.

Transportation
Rostov describes itself as being the gateway to the Caucasus region. From Rostov's Bus Terminal

(Донавтовокзал [Donavtovok'zal]) hundreds of buses running to more than 130 destinations in Southern Russia per day.

The Map shows a city map of Rostov-on-Don with expressways, main roads and streets, and the location of Rostov-on-Don Airport (Russian: Аэропорт Ростов-на-Дону, IATA code: RVI), situated about 10 km (6.2 mi; 20 min) by road east of the city center. Zoom-out to find the location of Platov International Airport (Russian: Международный аэропорт Платов, IATA code: ROV) the new international airport of Rostov-on-Don, situated about 40 km (24.9 mi; 40 min) by road, north east of the city.

To find a location use the form below. To view just the map, click on the "Map" button.