About Kaliningrad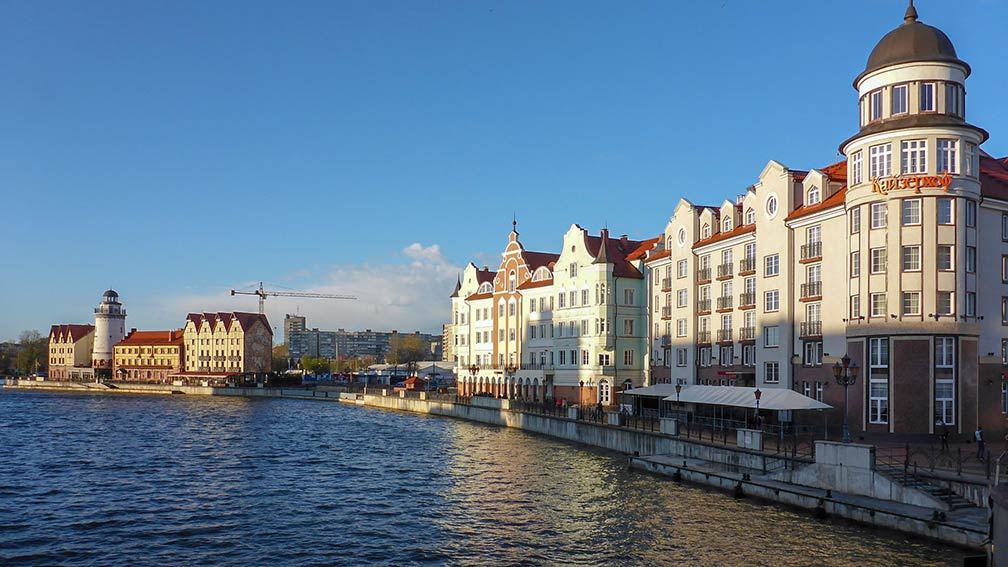 Photo: erma kovasve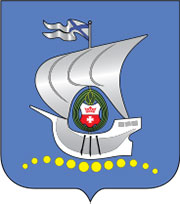 Satellite view and map shows Kaliningrad (Russian: Калининград), a port city at the mouth of the Pregolya (Pregel) River, which empties into the Vistula Lagoon, a brackish water lagoon of the Baltic Sea.

Kaliningrad is the capital of Kaliningrad Oblast, a Russian exclave, situated between Poland and Lithuania, with no land connection to Russia.
The Russian province is about half the size of Belgium, with a population of just under 1 million people.


Some history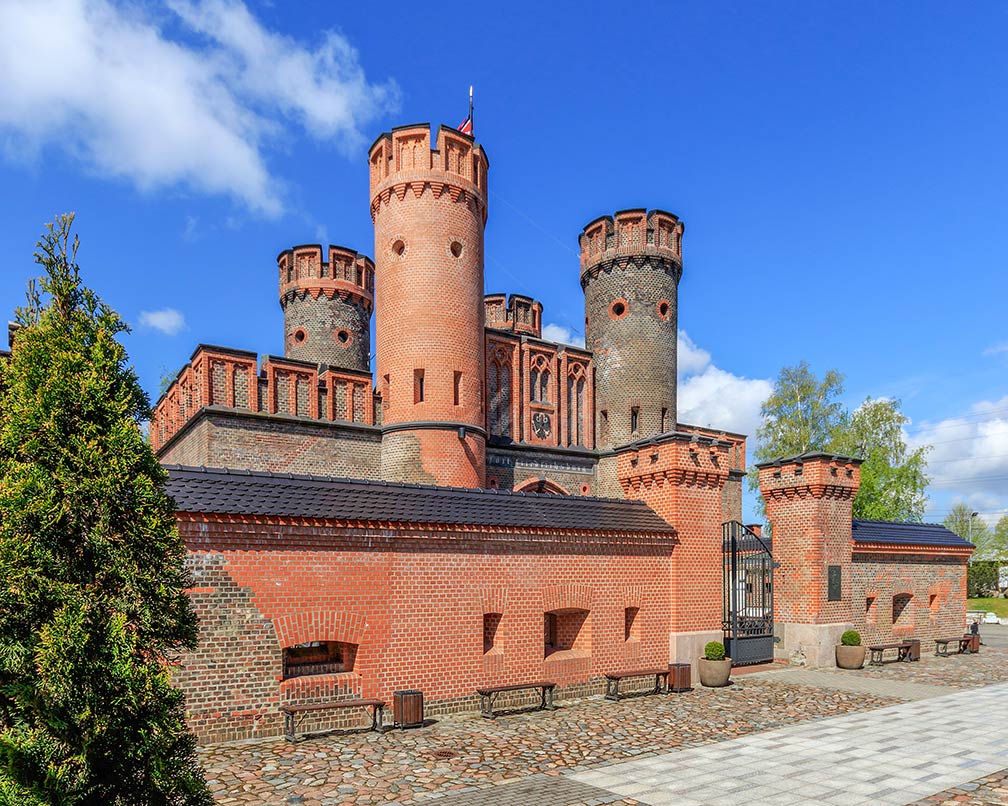 Photo: A.Savin

The city was founded in the 13th century by knights of the Teutonic Order. Much later it became the capital of East Prussia (Germany). The city was known as Königsberg until 1945, when it was ceded to the Soviet Union under the Potsdam Agreement.

Königsberg was largely destroyed during World War II by Allied bombing, its population fled or was removed by force when it became a Soviet city.
The Soviets renamed the city in honor of Mikhail Kalinin, a Bolshevik revolutionary and a Soviet Politician.

After the war, the city was rebuilt, few traces of the former Königsberg remained.

In Soviet times Kaliningrad was closed to foreign visitors. Russia headquartered its important Soviet Baltic Fleet in the city in the 1950s. It is the only Baltic port in the Russian Federation that remains ice-free in winter, the port is a significant naval base for the Russian fleet, because of its strategic importance.

Kaliningrad today
Today Kaliningrad has a population of about 430,000 inhabitants. Spoken languages are Russian, some Polish and Lithuanian.

Cultural highlights are: Königsberg Cathedral, the medieval Gothic-style monument. The tomb of the philosopher Immanuel Kant, the "Sage of Königsberg", is today in a mausoleum adjoining the northeast corner of the cathedral.
The Kaliningrad State Art Gallery (kaliningradartmuseum.ru/en/), an art museum also involved with the "Russia International Biennial of Graphic Art".
The Kaliningrad Regional Amber Museum shows artworks and designs made of amber (www.ambermuseum.ru/en/).
The Museum of the World Ocean (world-ocean.ru/en), large museum and research center with several buildings. The exhibitions focusing on the ocean, it showcases the newest technologies on sea research. Visitors can explore the scientifig-research vessel VITYAZ, Russian boats and seaplanes, and a Russian submarine (Submarine B-413).


2018 FIFA World Cup
Kaliningrad is one of the eleven Russian cities that will host the 2018 FIFA World Cup. Matches of the World Cup will be played in the Kaliningrad Stadium (Arena Baltika), a multi-purpose venue. First matches will be Croatia versus Nigeria, and Serbia versus Switzerland.

The Map shows a city map of Kaliningrad with expressways, main roads and streets, zoom-out to find the location of Khrabrovo Airport ((Russian Аэропорт Храброво) IATA code: KGD). Kaliningrad's airport is located to the north east of the city about 27 km (17 mi; 40 min) by road. The airport serves the entire Kaliningrad Oblast.

To find a location use the form below. To view just the map, click on the "Map" button.