About Saransk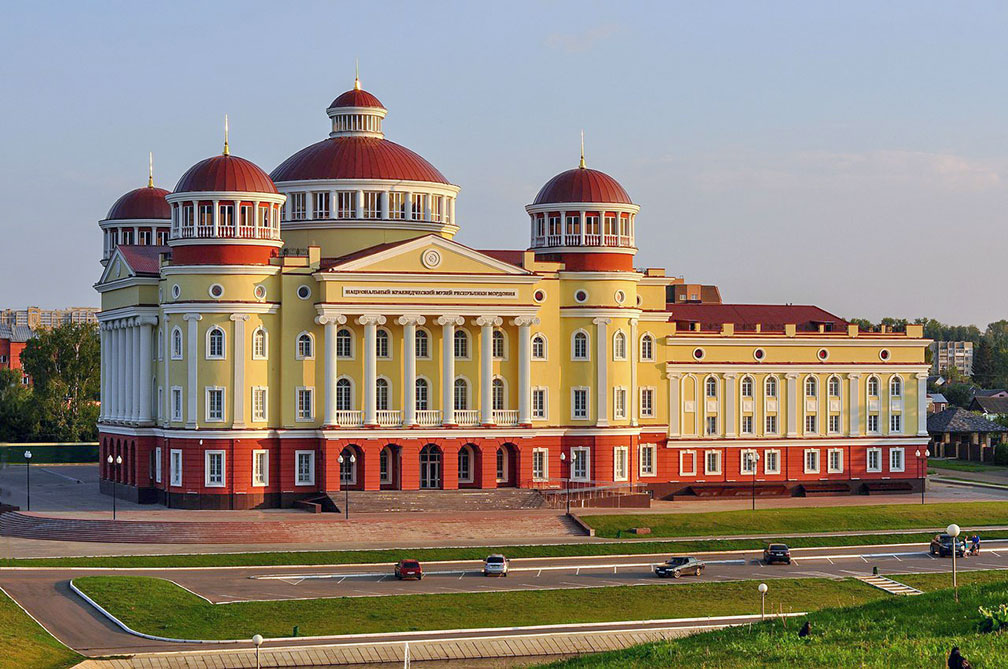 Photo: Anna Katik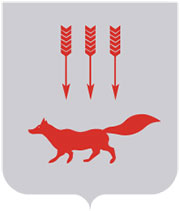 Satellite view showing Saransk (Russian: Саранск), a city on the banks of the Insar River in European Russia, a one-and-a-half-hour flight, southeast of Moscow.

The city is the capital of the autonomous Republic of Mordovia and is the republic's financial and economic center.

Mordovia's population is made up of mostly ethnic Russians (53%) and Mordvins (40.0%), one of the larger indigenous peoples of Russia with their own Mordvinic language.

The city was established in the 17th century with the construction of the Atemar fortress, at that time it was one of the frontier settlements on the fringes of the Tsardom of Russia.

Today Saransk has a population of about 300,000 people, almost 35% of Mordovia's entire population. Spoken languages are Russian and two Mordvinic languages (Erzya and Moksha).

Points of interest
Being in Saransk, you can entertain yourself at the Saransk Regional History Museum, dedicated to the history of the city. The Mordovian Erzia Museum of Visual Arts with the world's largest collection of more than 200 works the sculptor Stepan Erzia (erzia-museum.ru/en/). Pushkin Park (named after the Russian poet Alexander Pushkin) Saransk's central park offers gardens, a Ferris wheel, brass band concerts on Sunday, a small town zoo, and a train for little children and their parents. The city has three Orthodox Churches, most famous is the Cathedral of St. Theodore Ushakov.
A night at the opera is also possible at the New Opera and Ballet Theater (www.muzteatr-saransk.ru/), there is the Mordovian State Philharmonic Society whereyou can enjoy for example, the State Ensemble of Cossack Song and Dance or concerts of the Mordovian State Philharmonic (www.koncert13.ru/). If that's not enough there is also the State Puppet Theater of the Republic of Mordovia and the Mordovia National Drama Theatre at Ulitsa Sovetskaya.


2018 FIFA World Cup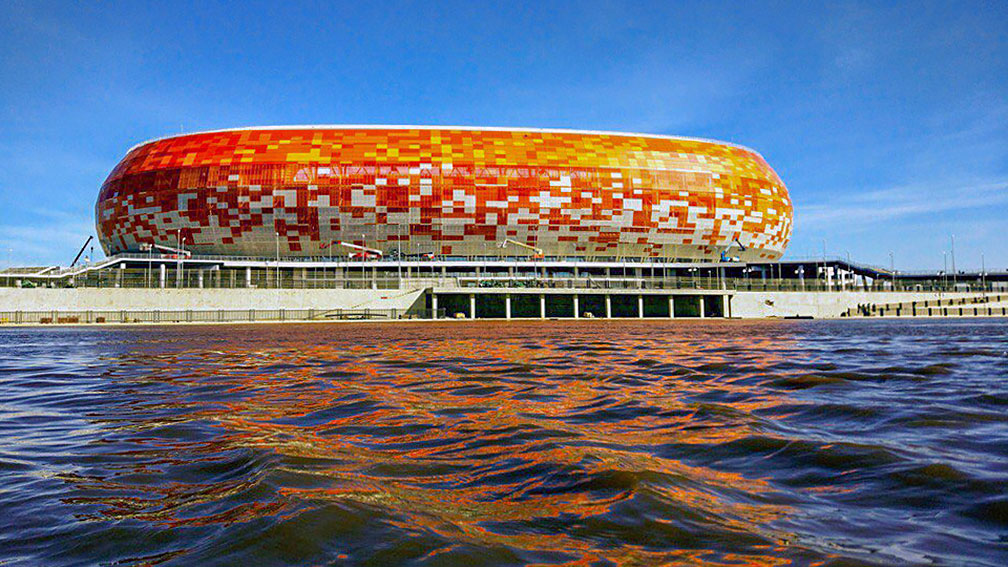 Photo: Erzyanin

Saransk is one of the 11 Russian cities that will host the 2018 FIFA World Cup. The city will host four group matches of the World Cup, including the matches between Peru and Denmark, and Colombia versus Japan.


The Map shows a city map of Saransk with expressways, main roads and streets, and the location of Saransk Airport ((Russian: Аэропорт Саранск), IATA code: SKX), a small, temporary international (for the time of the FIFA World Cup), airport in Mordovia, located about 10 km (6 mi; 18 min) by road southeast of Saransk city.

To find a location use the form below. To view just the map, click on the "Map" button.