About Yekaterinburg (Ekaterinburg)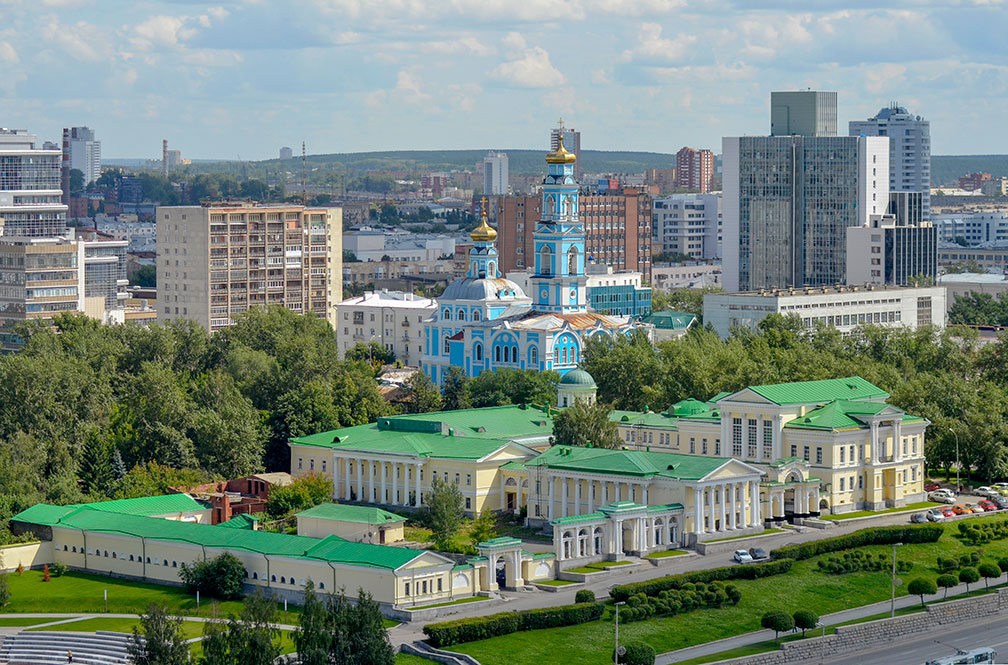 Photo: Marina Mitrokhina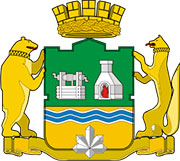 Satellite view and map below is showing Yekaterinburg (Russian: Екатеринбу́рг), an industrial city on the crossroads between Asia and Europe in central Russia. The continental divide is just 30 km west of the city.

Yekaterinburg is located on the Iset River in the eastern foothills of the Ural Mountains in the Asian part of the country.

In Soviet times the city was known as Sverdlovsk (1924–1991).


Russian emperor Tsar Peter the Great ordered the construction of an iron-making plant in 1723. The successful construction of the metallurgical enterprise made fledgling Yekaterinburg to one of Russia's first industrial cities, and the Urals became the center of Russia's iron production. The city, named after the emperor's second wife Yekaterina, is still a center of heavy industry and steel-making.

Today, Russia's fourth-largest city has a population of approximately 1.5 million people (est. 2018). It is the capital of Sverdlovsk Oblast (an oblast is the equivalent of a American state) and the administrative center of the Ural Federal District. The city is Urals leading industrial, cultural, and scientific center and an important transportation hub. It is one of the stopovers on the Trans-Siberian Railway (between Perm and Tyumen).

Yekaterinburg is home to the Ural State University, founded in 1920 (https://urfu.ru/), and Urals Branch of the Russian Academy of Sciences. Today Yekaterinburg has about twenty universities and institutions of higher learning.



Points of interest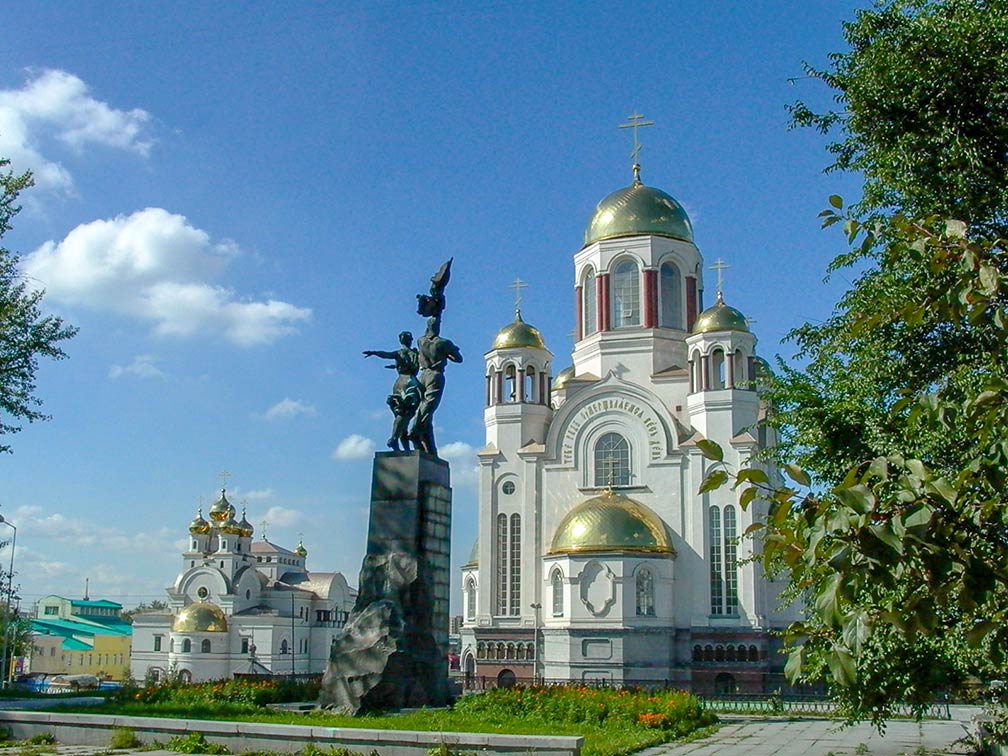 Photo: Vlad

Ekaterinburg Museum of Fine Arts is the largest Art museum in the Urals, its collection dates back to the last quarter of the 19th century (http://emii.ru/).
Nevyansk Icon Museum, a private museum showcasing Russian orthodox icons from the 17th to the 20th centuries.

Ekaterinburg State Academic Opera and Ballet Theatre, baroque-style theater built in 1912, one of the oldest opera theaters in Russia (http://www.uralopera.ru/en/)
The Urals Philharmonic Orchestra was founded in 1936 by Russian conductor Mark Paverman, the symphony orchestra is based in Yekaterinburg. (http://sgaf.ru/)

Churches:
Cathedral on the Blood (Church of All Saints) and the Church of Ascension are the best known Russian Orthodox churches in Yekaterinburg.



2018 FIFA World Cup
Yekaterinburg is one of the 11 Russian cities that will host the 2018 FIFA World Cup. The city will host 4 matches of the World Cup. Yekaterinburg's Central Stadium is the venue where Egypt meets Uruguay, France will play Peru, Japan against Senegal, and Mexico vs Sweden.


The Map shows a city map of Yekaterinburg with expressways, main roads and streets, and the location of Yekaterinburg International Airport known as Koltsovo Airport ((Russian: Аэропорт Кольцово), IATA code: SVX), located 19 km (12 mi, 30 min) by road, southeast of the city.

To find a location use the form below. To view just the map, click on the "Map" button.