About Nouakchott
Satellite view is showing Nouakchott, chief seaport, by far the largest city and since 1960 the national capital of

Mauritania. The city is located on a plateau where the Sahara Desert meets the Atlantic Ocean, on almost the same latitude than the north of Cape Verde.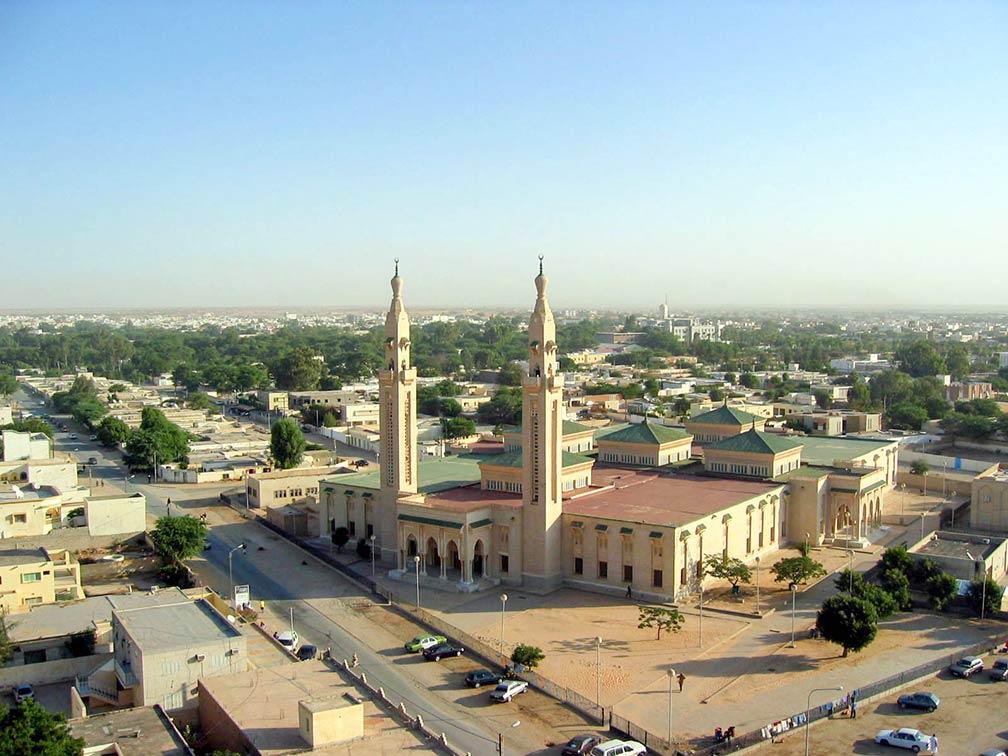 Image: Alexandra Pugachevsky



Mauritania was part of French West Africa, a federation of eight French colonial territories in Western Africa, and as such the country had no capital during the colonial period from 1920 until 1960. In 1960 Mauritania became an independent nation and Nouakchott was selected as the capital city.

Today Nouakchott has a population of estimated 1 to 2 million people. Spoken languages are French (widely used in the media and among educated classes), West African languages like Pular, Soninke, and Wolof, Arabic is also official language.

Islam is the major religion in Mauritania, the majority are Sunni Muslims.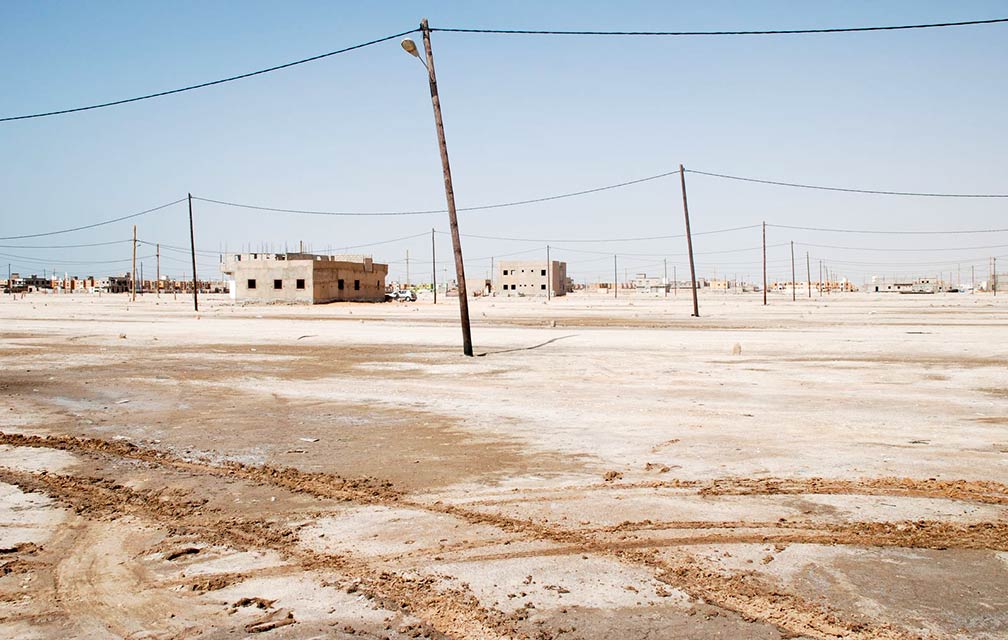 Image: Bertramz



The city is home to Mauritania's only university the Université de Nouakchott, which was founded in 1981.

Mauritania's National Museum, with its archaeological and ethnographical collections on display, is one of the attractions of the city. A must see is Port de Pêche, the city's lively and colourful fish market.

The map shows a city map of Nouakchott with expressways, main roads and streets, and the location of Nouakchott International Airport (IATA code: NKC).

To find a location use the form below. To view just the map, click on the "Map" button.

To find a location type: street or place, city, optional: state, country.


Local Time Mauritania:

Monday-January-24 10:57

Time zone: Greenwich Mean Time (GMT)