About Dakar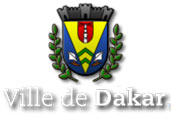 Satellite view is showing Dakar, the westernmost African city, a major regional port, the largest city and the national capital of

Senegal. Dakar is located on the Cape Verde Peninsula (Cap-Vert) at the Atlantic coast. The city is the main hub of all modes of transportation in the country, about 75% of the country's trade passes through Dakar.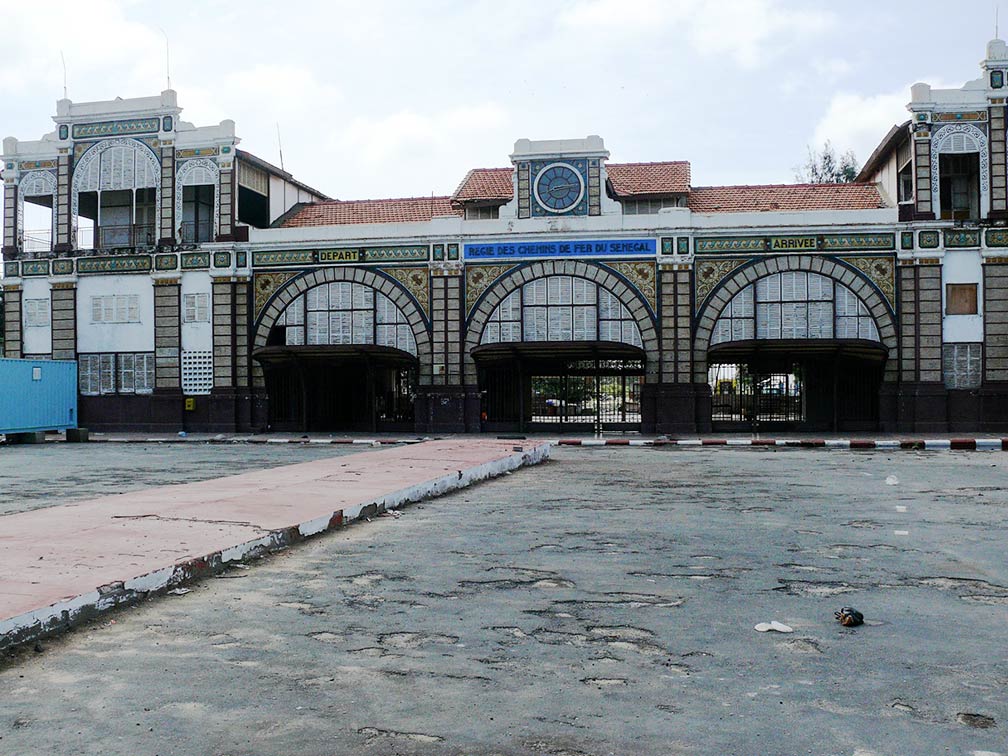 Image: Eolefr

Dakar is a primate city, a major city that is the financial, political, and the most populous center of a country. The city is the country's primary administrative center, home to the National Assembly of Senegal and the Presidential Palace, formerly the French colonial government palace, rebuilt as the presidential palace.

The city has a urban area population of about 1 million inhabitants.
Official language is French, several other native languages are spoken, mainly Wolof, and Fula (Fulbe).

Dakar région, one of Senegal's 14 administrative regions, is the smallest and most populated region of Senegal, almost 2.5 million people live in the area (see: Administrative Map of Senegal)

Main attractions in Dakar are the Dakar Grand Mosque (built in 1964), one of the most important religious building in the city.
Gorée Island, a destination for people interested in the Atlantic slave trade. IFAN Museum of West African culture, one of the oldest art museums in West Africa, the African Renaissance Monument, a 49 m (160ft) high bronze statue.
Other attractions are cliff top walks, beaches, major markets, and Hann Park, home to Senegal Zoo.

The map shows a city map of Dakar with expressways, main roads and streets, and the location of Léopold Sédar Senghor International Airport (IATA code: DKR) near the urban center of Yoff, about 17 km by road (via N1 and Route de l'Aeroport) north of Dakar-Plateau. Zoom out to see the location of Blaise Diagne International Airport, an international airport under construction near the town of Ndiass, 60 km by road (via N1 and A1) west of Dakar, expected to open sometimes in 2016, it will serve as the new airport for Dakar.

To find a location use the form below.

To find a location type: street or place, city, optional: state, country.


Local Time Senegal:

Saturday-December-9 07:49

Time Zone: no time offset of GMT/UTC 0 hour