About Punjab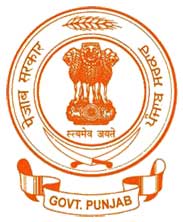 Satellite view is showing the Indian state of Punjab, located in northwest India, formerly part of the larger Punjab region. It was a center of the prehistoric Indus River valley civilization. With the partition of India in 1947, the Punjab province of British India was divided between India and Pakistan. The Indian part of the Punjab was divided after partition into three areas. The numerous Punjab hill states were merged into the state of Himachal Pradesh.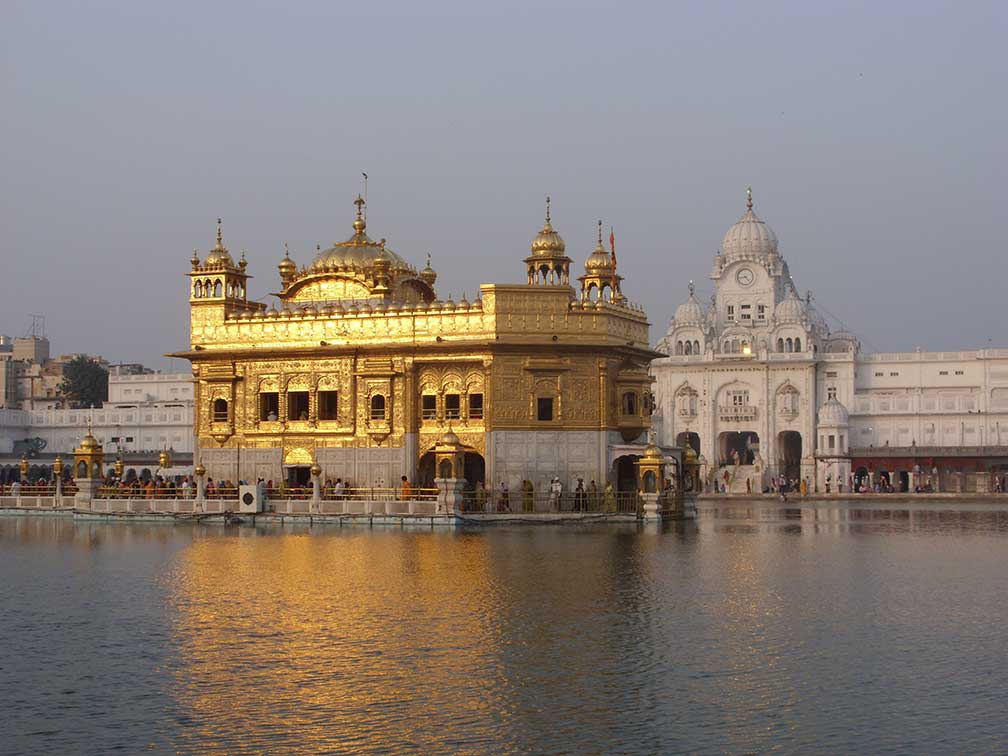 Image: Julian Nitzsche

The state borders the Pakistani province of Punjab to the west, the Indian states of Jammu and Kashmir to the north, Himachal Pradesh to the northeast, Haryana to the south and southeast, Chandigarh to the southeast and Rajasthan to the southwest.

With an area of 50,362 km² the state is just a little larger than Slovakia or twice the size of the US state of Maryland.

India's Punjab region lies in a wide, fertile plain intersected from north to south by the Indus river. The region experiences three main seasons, a Hot Season (from mid-April to the end of June) a Rainy Season (early July to the end of September) and a Cold Season (early December to the end of February).

The Grand Trunk Road, a section of the Asian Highway 1 (AH1), coming from New Delhi connects Ludhiana, and Amritsar with the Pakistan-Indian border crossing at Wagah and further with Lahore in Pakistan.

Punjab has a population of 24.3 million people, the majority of Punjab's population are Sikhs, adherents of Sikhism, a monotheistic religion. Spoken language is Punjabi, an Indo-Aryan language.

Capital city of Punjab is Chandigarh, which also serves as the capital of India's Haryana state. Largest city in Punjab is Ludhiana.

The map shows Punjab state with expressways, main roads and streets, and the location of Chandigarh International Airport (IATA code: IXC) and Amritsar International Airport (IATA code: ATQ).

To find a location use the form below.

To find a location type: street or place, city, optional: state, country.


Local Time India:

Wednsday-June-20 06:55

Indian Standard Time (IST) UTC/GMT +5:30 hours