Searchable Map and Satellite View of Manipur using Google Earth Data
Satellite view is showing the Indian state of Manipur, one of the seven states of Northeast India. Manipur is bordering the Sagaing Region of Myanmar to the east, the Indian states of Nagaland in north, Mizoram in south and Assam in west.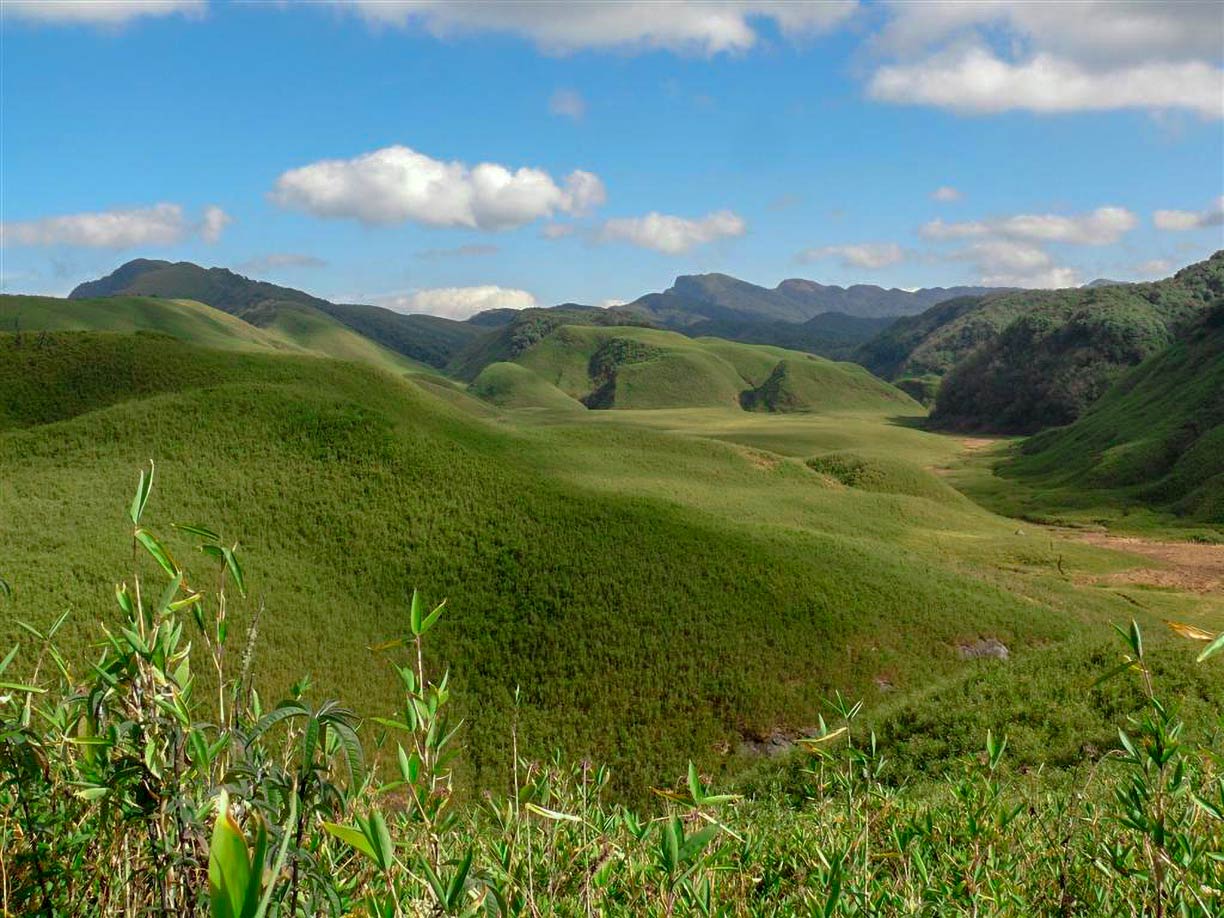 The valley is situated at an altitude of 2452 m, it is famous for its natural beauty.
Image: Mongyamba
Largest city and capital of Manipur is Imphal.
Population of Manipur: 2.4 million people, official language is the language of the Meitei people (Meitei-lon, also Manipuri).

Most parts of the state is mountainous with rugged hills and narrow valleys, except the center of Manipur around Imphal, where the landscape is a flat plain.

Four major rivers flow through Manipur State, the Barak River, the Manipur River, the Yu River, and a portion of the Lanye River. Highest point in Manipur is Mt. Iso (2,994 m), located in north west at the border to Nagaland.

The map shows Manipur state with borders, cities and towns, expressways, main roads and streets, and the location of Imphal Airport (IATA code: IMF).


To find a location use the form below. To view the map, "Map" button.

To find a location type: street or place, city, optional: state, country.


Local Time India:

Wednsday-June-20 06:59

Indian Standard Time (IST) UTC/GMT +5:30 hours