About the City of Mumbai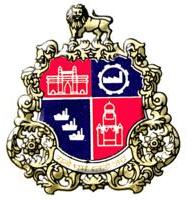 Satellite view is showing Marathi Mumbai (until 1995 known as Bombay), on the west coast of Maharashtra state of

India. The megacity is located on Salsette Island together with the cities of of Thane and Mira-Bhayandar, bordering the Arabian Sea in west.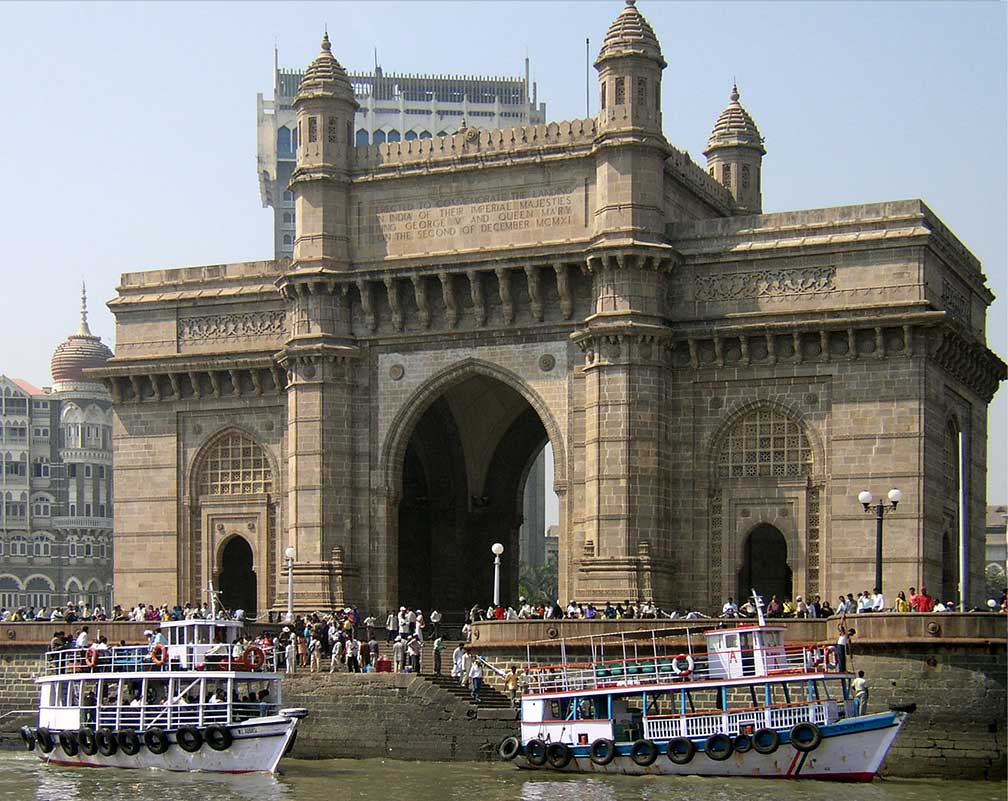 Image: Rhaessner

Mumbai is capital city of Maharashtra state, it is India's most populous city and one of the most densely populated cities in the world, 3.2 million people live in South Mumbai, about 14 million people live in the metropolitan area.

Mumbai is India´s finance center, it houses among others, the Reserve Bank of India, the Bombay Stock Exchange, and the National Stock Exchange of India.

The city is also the hub for the Hindi language film industry, known as Bollywood (made up of Bombay and Hollywood), it is one of the largest film producers in India, and eventually in the world.


Some of Mumbai's attractions.

Temples: Babulnath, the ancient Shiva temple; Siddhivinayak Temple, dedicated to Ganesha, the remover of obstacles; Global Vipassana Pagoda, within the pagoda is the world's largest stone dome built without any supporting pillars. Haji Ali Dargah, the mosque on the islet off the coast of Worli, constructed in 1431. Mumba Devi Temple near Zaveri Bazaar, is an old Hindu temple dedicated to the goddess Mumbā. Mahalakshmi Temple, the famous ancient shrine dedicated to 'Goddess Mahalaxmi'.

Chhatrapati Shivaji Maharaj Vastu Sangrahalaya (CSMVS), the early 20th century museum building in Indo-Saracenic style houses about 50,000 exhibits of ancient Indian history.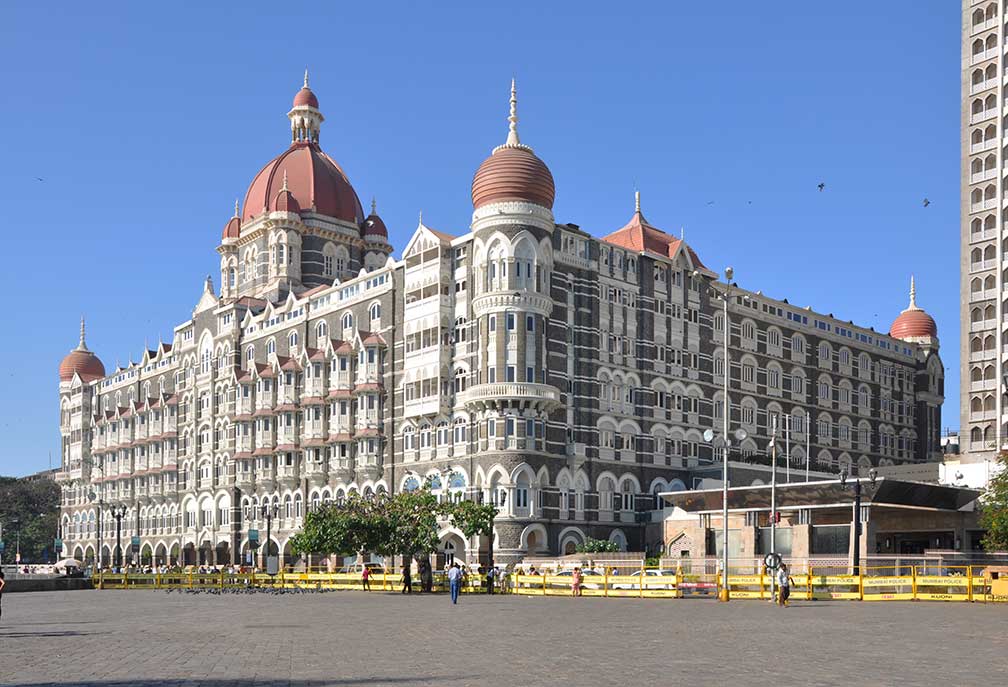 Image: Rhaessner

The Elephanta Caves

a UNESCO World Heritage Site, the sculpted caves are a collection of rock art linked to the cult of Shiva, located on Elephanta Island not far from Mumbai.

Parks: Sanjay Gandhi National Park (Borivali Park), a large protected area in the northern part of Mumbai. Kamala Nehru Park, a garden area and a famous picnic spot.

Incidents
Mumbai came to the public attention around the world on 26 November 2008, when 10 members of Islamic Lashkar-e-Taiba (Army of the Good), carried out a series of 12 coordinated shooting and bombing attacks. The assaults lasted four days across Mumbai. 164 people were killed and more than 300 wounded. The series of attacks ended on 29 November, when India's National Security Guards (NSG) stormed the Taj Mahal Palace Hotel and killed all of the remaining gunmen barricaded in the hotel.

The Map shows a city map of Mumbai with expressways, main roads and streets, and the location of Chhatrapati Shivaji International Airport

(IATA code: BOM) located about 8 km (5 mi) by road (via Santacruz – Chembur Link Road) north of Mumbai's CBD.

To find a location use the form below. To view the map, click on the "Map" button.

To find a location type: street or place, city, optional: state, country.


Local Time Mumbai:

Thursday-May-24 09:41

Indian Standard Time (IST): UTC/GMT +5:30 hours