Searchable Map and Satellite View of Bishkek using Google Earth Data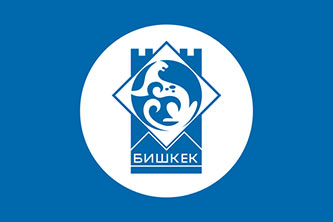 Satellite view is showing Bishkek, largest city and the national capital of

Kyrgyzstan, a landlocked country in Central Asia. The city is located in the central northern part of the republic, at the nations border with Kazakhstan, just off the northern fringe of the Ala-Too mountain range (North Tien-Shan), at an elevation of 800 m.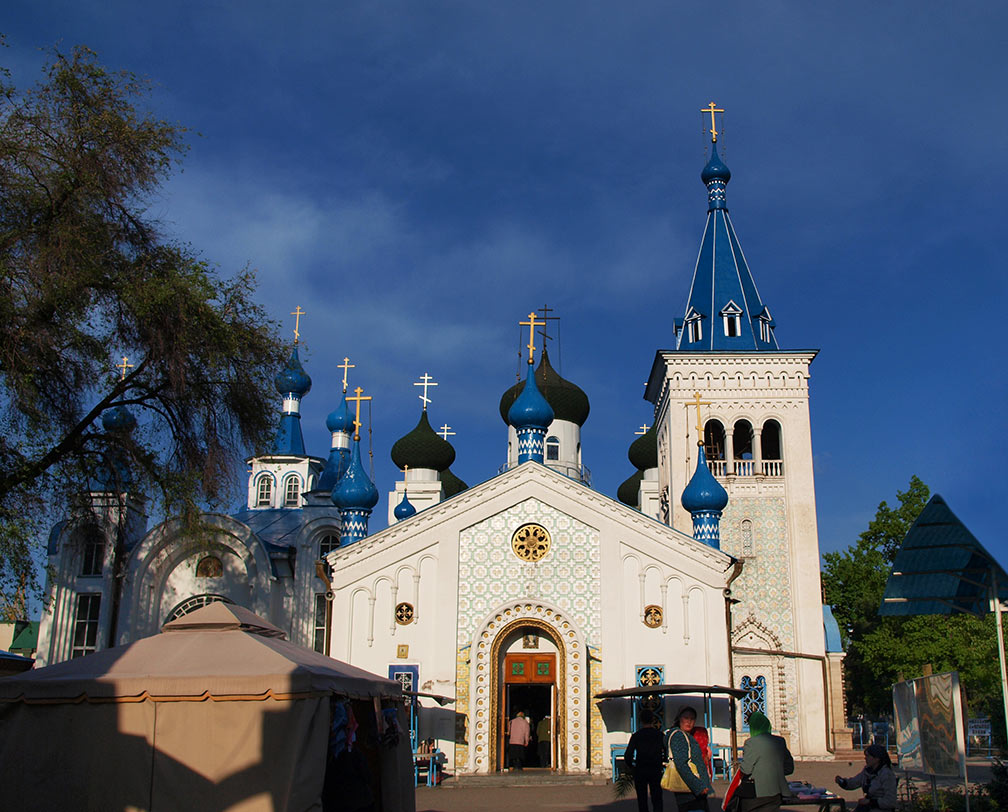 Image: Petar Milošević

The country was part of Russia from 1919 until the collapse of the Soviet Union on December 25, 1991. Bishkek (from 1926 to 1991, the city was known as Frunze) became the capital of the Kara-Kirghiz Autonomous Oblast in 1925, and in 1936, the city (still known as Frunze) became the capital of the Kirghiz Soviet Socialist Republic.

Today Bishkek has a population of about 9 million inhabitants. Spoken languages are Kyrgyz and Russian.


The map shows a city map of Bishkek with expressways, main roads and streets, zoom out to find the location of Bishkek's Manas International Airport (IATA code: FRU) about 25 km (16 mi) north-northwest of the city.

To find a location use the form below.

To find a location type: street or place, city, optional: state, country.


Local Time Kyrgyzstan:

Saturday-May-26 12:13

Time zone: Kyrgyzstan Time (KGT) :: UTC/GMT +6 hours