About Tamil Nadu

Satellite view is showing the Indian state of Tamil Nadu, located along the Coromandel Coast on the south eastern part of the Indian Peninsula bordered by Kerala in west, Karnataka in north-west, Andhra Pradesh in north and on the east coast by the enclave of Pondicherry, which is part of Puducherry, one of India's Union Territories.
The state covers an area of 130,060 km², making it slightly smaller than Greece, or somewhat larger than the US state of Mississippi.



Population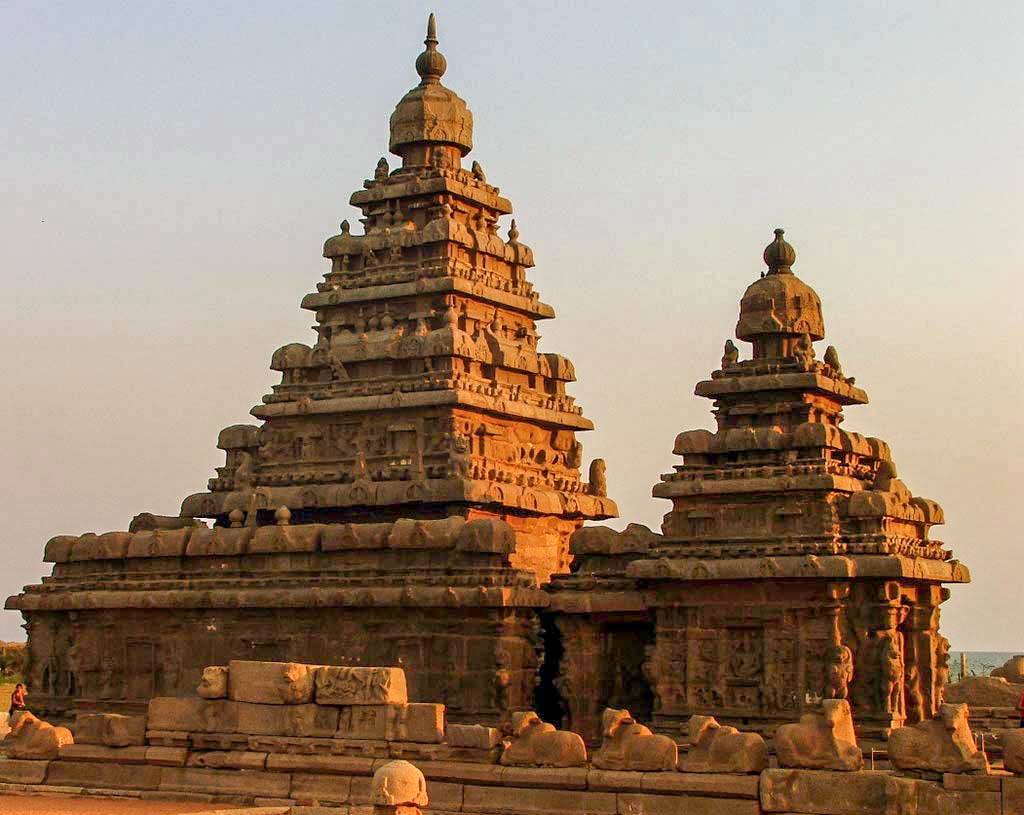 Photo: Maruthu Pandian

Largest city and capital of Tamil Nadu is Chennai (formerly known as Madras), a seaport on the Coromandel Coast.
Other major cities are Coimbatore (Kovai), on the banks of the Noyyal River, east of the fringes of the Western Ghats, the city is known as the "Manchester of South India" due to its cotton textile industry.
Madurai on the banks of Vaigai River, famous for its 14 colorful gopurams (gateway towers) of the Meenakshi Amman Temple, Madurai is one of the 100 Indian cities to be developed as a smart city. Tiruchirappalli in the geographic center of the state is an important educational center in Tamil Nadu and home to the Indian Institute of Management (IIMT), the Indian Institute of Information Technology (IIIT) and the National Institute of Technology (NITT).
Tiruppur, a major textile and knit wear hub contributing to 90% of total cotton knit wear exports from India.



Tamil Nadu is inhabited by a largely Tamil-speaking Hindu population. Total population of Tamil Nadu: 78 million people (est. 2017).



Economy
Agriculture is the major occupation in Tamil Nadu. The principal food crops include paddy, millets and pulses.
Major Industries in the State are cotton, heavy commercial vehicles, auto components, railway coaches, power pumps, leather tanning industries, cement, sugar, paper, automobiles and safety matches.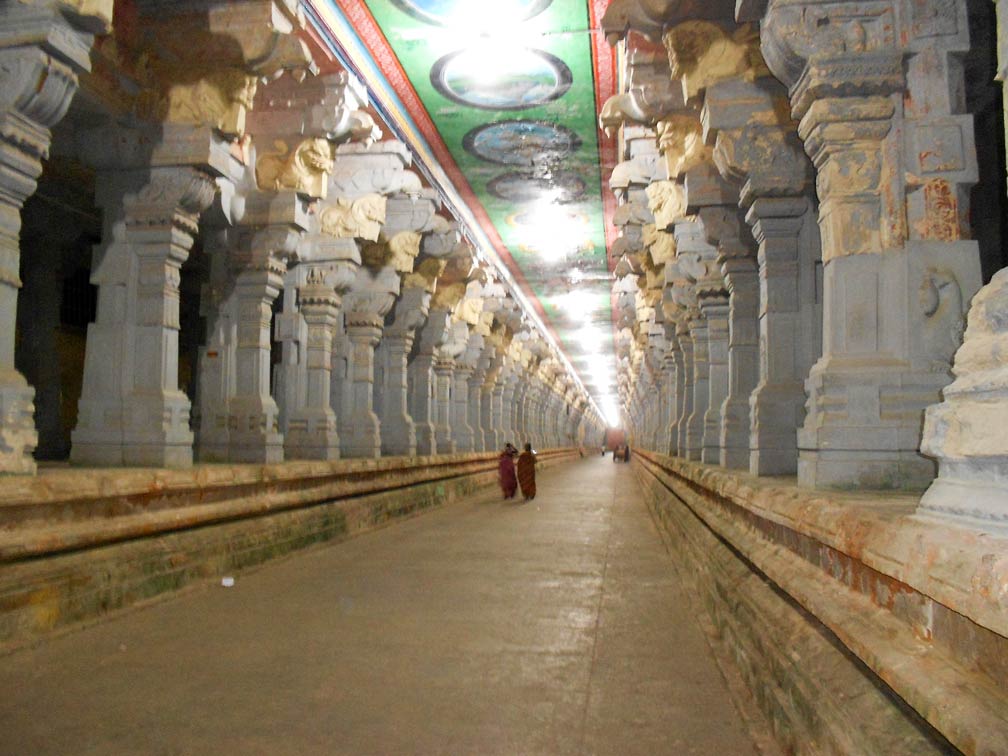 Photo: Gitakart

Mudumalai National Park, wildlife sanctuary and tiger reserve in the shadow of the Nilgiri Hills.

Brihadisvara Temple, 11th century Hindu temple complex dedicated to Shiva located in Thanjavur. The Great Living Chola Temples are a UNESCO World Heritage Site.

Meenakshi Amman Temple, ancient walled Hindu temple on the southern bank of the Vaigai River, has a sacred water pond and colorful, sculpted gate towers.

Ramanathaswamy Temple (Rameswaram), one of the holiest temples in Hindu religion and one of the twelve traditional Jyotirlinga shrines in India, a site of pilgrimage with several shrines located on Rameswaram island (also known as Pamban Island), a small island between peninsular India and Sri Lanka.

Nilgiri Mountain Railway, a steam locomotive rack railway, built by the British in 1908, that runs on a daily basis between Mettupalayam and Udhagamandalam. The Mountain Railways of India are a Unesco World Heritage Site.

The map shows Tamil Nadu state with cities, towns, expressways, main roads and streets, and the location of Chennai International Airport (IATA code: MAA) in a distance of 7 km (4.3 mi) south west of Chennai. Major ports in the State are Chennai and Tuticorin.

To find a location use the form below. To view the map, click on the "Map" button.

To find a location type: street or place, city, optional: state, country.


Local Time India:

Friday-April-27 00:48

Indian Standard Time (IST) UTC/GMT +5:30 hours