About Finland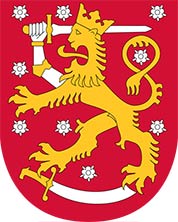 The northernmost country in the European Union is located between Sweden and the Gulf of Bothnia in west and Russia in east, bordering the Baltic Sea and the Gulf of Finland in south, in north it borders the tip of Norway, it shares maritime border with Estonia.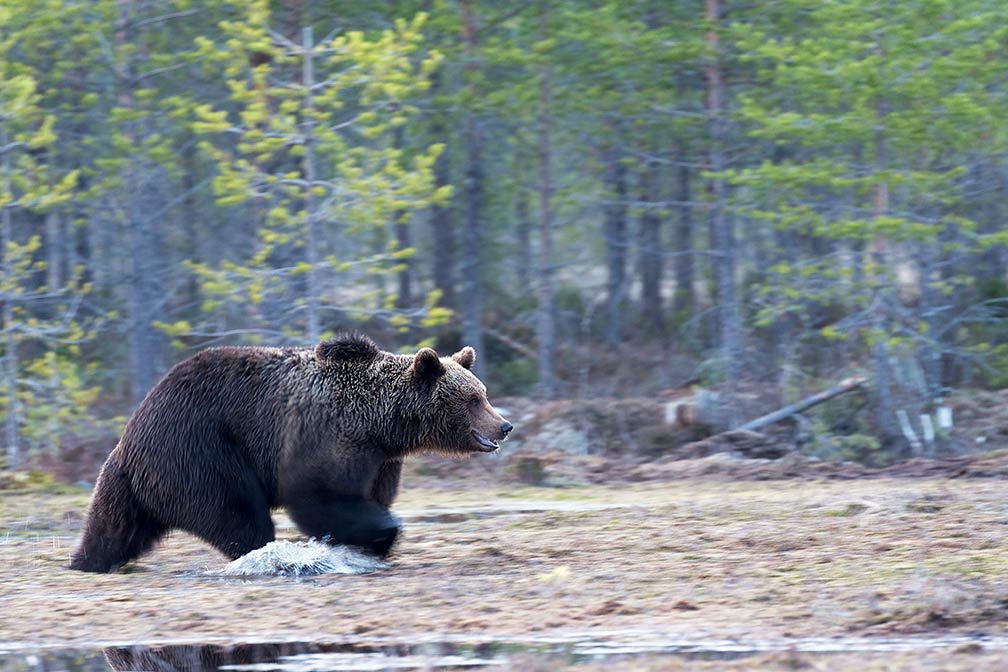 Image: Hans Veth

With an area of 338,145 km², Finland is almost the size of Germany, or slightly smaller than the US state of Montana. The country has four major geographic regions: Upland Finland in north, where winter may lasts up to seven months; in south west Archipelago Finland (Archipelago Sea) with a very large number of islands and islets; in the central and south eastern part is the Finnish lake district, a region with extensive forests interspersed with countless lakes; and Coastal Finland, the broad fertile plains.

Finland's population of 5.5 million people (in 2017) making it one of the most sparsely populated countries in Europe, about half of the population live in the southern coastal region with its more friendly temperate continental climate. Capital and largest city is Helsinki, spoken languages are Finnish (89%), Swedish (5.3%), and Sami, a language spoken by the Laplanders (Sami), the indigenous people inhabiting the Arctic area of Lapland (Sápmi).

Satellite view is showing Finland with international borders, the national capital, major cities, expressways and main roads.

To find a location use the form below. To view the map, click on the "Map" button.

To find a location type: street or place, city, optional: state, country.


Local Time Finland:

Sunday-March-19 07:27

Standard Time Zone (EET): UTC/GMT +2 hour
EEST (Daylight Saving Time) in use from end of March until end of October: time zone offset: UTC/GMT +3 hours