About Odisha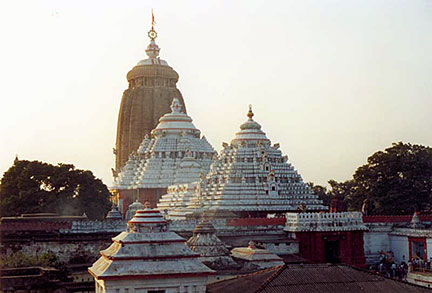 Image: Shiva-Nataraja

Satellite view is showing the Indian state of Odisha, formerly named Orissa. The state is located in the east of India with a coastline at the Bay of Bengal, Odisha is bordered by the states of West Bengal in the north-east, Jharkhand in the north, Chhattisgarh in the west and north-west, and Andhra Pradesh south and south-east.

The state has a population of 42 million people (2012 est.), it is a mix of the Aryan, Dravidian and Adivasi culture. Odisha is known for its tribal cultures and its many ancient Hindu temples and festivals. Largest city and capital of is Bhubaneswar. Official language is Oriya (Odia) and English.

The map shows a map of Odisha with state border, cities and towns, expressways, main roads and streets, and the location of Bhubaneswar Airport (IATA code: BBI).


To find a location use the form below. To view the map, click on the "Map" button.


To find a location type: street or place, city, optional: state, country.


Local Time India:

Thursday-May-24 15:28

Indian Standard Time (IST) UTC/GMT +5:30 hours