About Suriname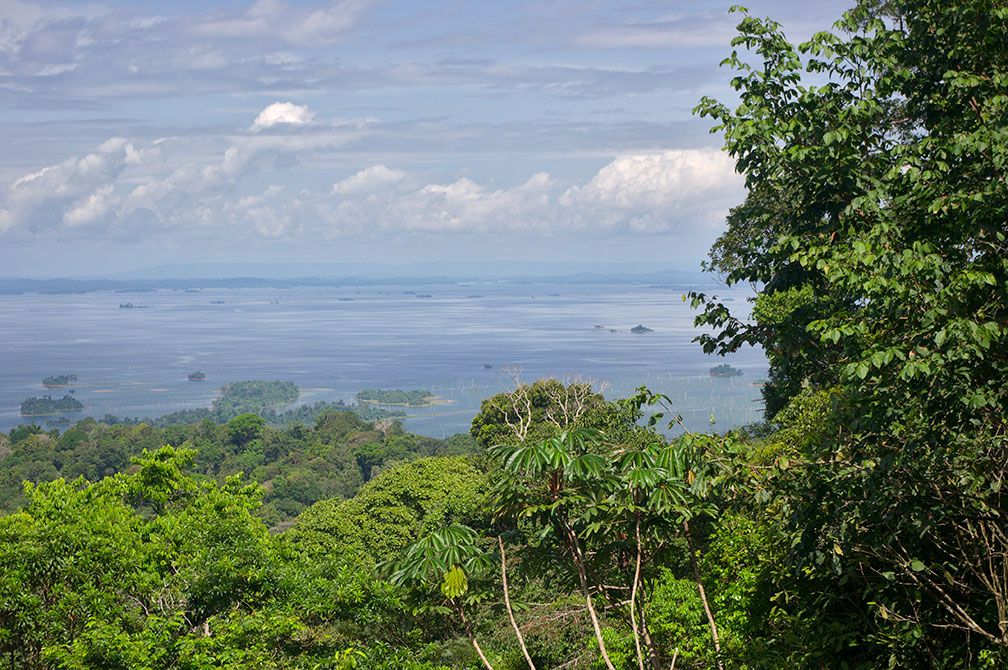 Image: Rob Oo

Map is showing Suriname, the smallest sovereign country in South America, located at the northern coast of the continent, bordering the North Atlantic Ocean.

Countries with international borders to Suriname are Brazil, French Guiana, and Guyana.

Suriname's area is about four times the size of the Netherlands (mainland), or slightly larger than the U.S. state of Georgia.

The country has a population of today 560,000 people (2012), most of them live in the coastal regions. Capital and largest city of Suriname is Paramaribo (pop. 250,000). Spoken languages are Dutch (official), Creoles, and Hindi.

The country near the Equator is mostly covered by rain forest, with a high diversity of flora and fauna, it has a tropical rainforest climate.

The map shows Suriname with cities, towns, expressways, main roads and streets.

To find a location use the form below.