About the Philippines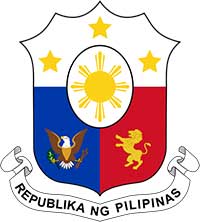 The Map/Satellite view is showing the islands of the Philippines in Southeast Asia in the South China Sea, with Malaysia in south-west, Indonesia in south, and Vietnam in west, Taiwan, and mainland China to the north.




The tropical island nation consists of an archipelago of 7,100 islands. Most of these islands are of volcanic origin, the country is situated on the South Asian part of the Pacific Ring of Fire, an area of strong volcanic activities.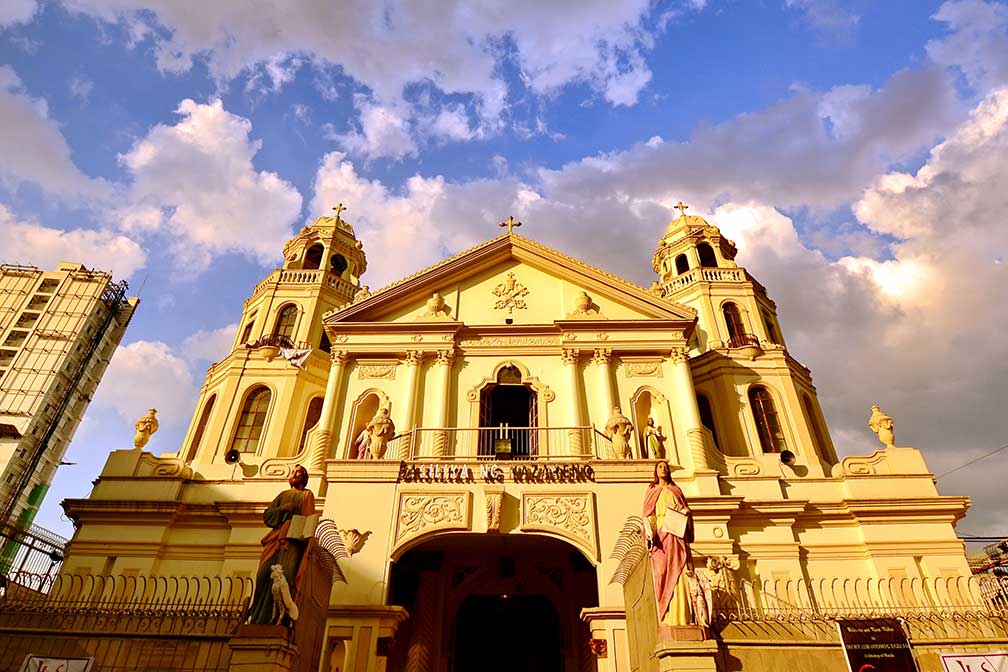 Image: Allan Jay Quesada

Philippines' main islands are Luzon, Mindanao, Mindoro, Leyte, Samar, Negros, and Panay. More than 100 million people (2015) live in the Philippines, making it the world's 12th most populous country.

With a total area of 300,000 km², the islands combined are about the size of Italy or slightly bigger than the US state of Arizona.

The potentially-active stratovolcano Mount Apo on the island of Mindanao is the highest mountain in the country with an elevation of 2,954 m (9,692 ft).

Capital city is Manila, with a population of 1.8 million people, it is one of the sixteen cities which make up Metro Manila, the National Capital Region with a population of 12.9 million people (in 2015). The Philippines has 8 major dialects. The languages being taught in the Philippines are Tagalog and English.

Philippines tropical climate has three "seasons", from March to May it is hot and dry, rainy season is from June to October, from November to February the climate is moderate and its the best time to visit the island state.

The page shows a map of the Philippines. To find a location use the form below.

To find a location type: street or place, city, optional: state, country.





Local Time Philippines:

Sunday-December-10 15:15

Time zone: Philippine Time (PHT) UTC/GMT +8 hours