About Brunei

Map is showing Brunei a small country on the north coast of the island of Borneo, bordering the South China Sea and Brunei Bay. With an area of 5,765 km² the sultanate is twice the size of Luxembourg or slightly smaller than the US state of Delaware.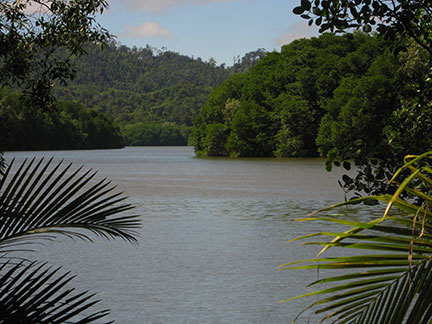 Image: Peter

Brunei, officially calls itself the Nation of Brunei, the Abode of Peace, has a population of 423,000 inhabitants.
Brunei's landscape offers a flat coastal plain which rises to mountains in east and there is a hilly lowland in west.

Capital city is Bandar Seri Begawan. Spoken languages are Malay, and English (both official), and Chinese.

Countries with international borders to Brunei are Malaysia, so Brunei is also close to the Indonesian part of the island. The country has a tropical, hot and humid climate.

The map shows Brunei with cities, towns, and main roads.

To find a location use the form below.

To find a location type: street or place, city, optional: state, country.


Local Time Brunei Darussalam:

Monday-November-28 12:20

UTC/GMT +8 hours