About Brussels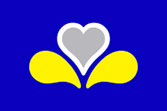 Satellite view is showing Brussels (Bruxelles), the national capital of

Belgium and de facto capital city of the European Union (EU). Brussels is the vibrant heart of political Europe, it is home to the headquarters of the European Commission. The city is seat of most of the European Union's institutions. Brussels is often used as a synonym for the European government. In 2000 the city was the European Capital of Culture, together with seven other European cities.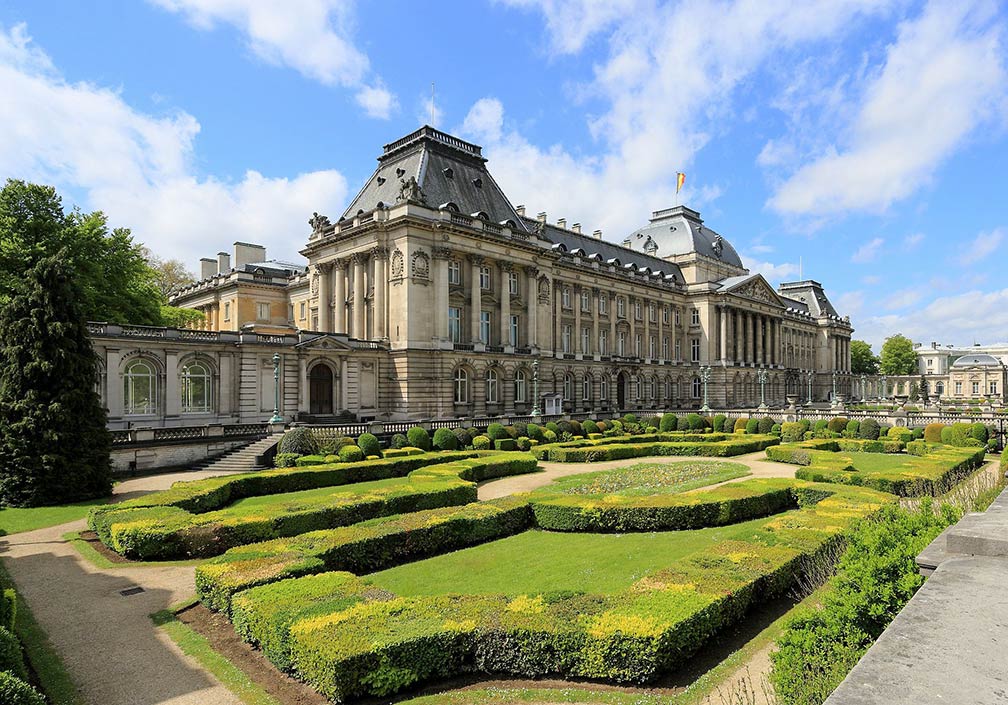 Image: Martin Falbisoner

Since the end of the Second World War, Brussels has been an important center for international politics and has become home to numerous international organizations, media outlets, politicians, diplomats and an army of civil servants.

The city is home to the Royal Palace of Brussels, the official palace of the King of the Belgians, although it is not used as a royal residence.
The city has a population of 1 million inhabitants. Brussels is a multilingual city with (Belgian) French as the majority language.

Some highlights of the city are, the Atomium, the 102 m tall model of an iron crystal magnified 165 billion times.
Manneken Pis, the small bronze sculpture of a peeing boy. The current version of the almost 400 year old famous statue is located at the junction of Rue de l'Étuve/Stoofstraat and Rue du Chêne/Eikstraat.
Other sights are Royal Museums of Fine Arts of Belgium and the Centre for Fine Arts, the Belgian Comic Strip Center, a museum dedicated to the history of Belgian comics, most famous Hergé and his creation of The Adventures of Tintin.

Just zoom + in to see the famous Grand Place with Brussels Town Hall, with its 96 m (310 ft) high tower, the opposite building is known as the Breadhouse or Maison du Roi. The place with its buildings from the Middle Ages is a World Heritage Site

.

To view just the map, click on the "Map" button.

The map shows a city map of Brussels with expressways, main roads and streets, zoom out to find the location of Brussels Airport (IATA code: BRU), located in Zaventem, about 15 km (9 mi) by road (via E40) northeast of the city.

To find a location use the form below. To view just the map, click on the "Map" button.

To find a location type: street or place, city, optional: state, country.


Local Time Brussels:

Wednsday-June-20 03:32

Standard Time Zone (CET): UTC/GMT +1 hour
CEST (Daylight Saving Time) in use from end of March until end of October. Time zone offset: UTC/GMT +2 hours