About American Samoa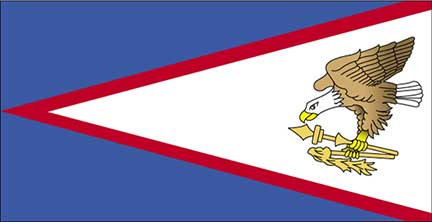 Satellite view is showing the island of Tutuila, American Samoa's main island in the South Pacific Ocean, zoom out to find the much smaller islands of Ta'u, Ofu, Olosega, Aunu'u, and Nu'utele located east of Tutuila.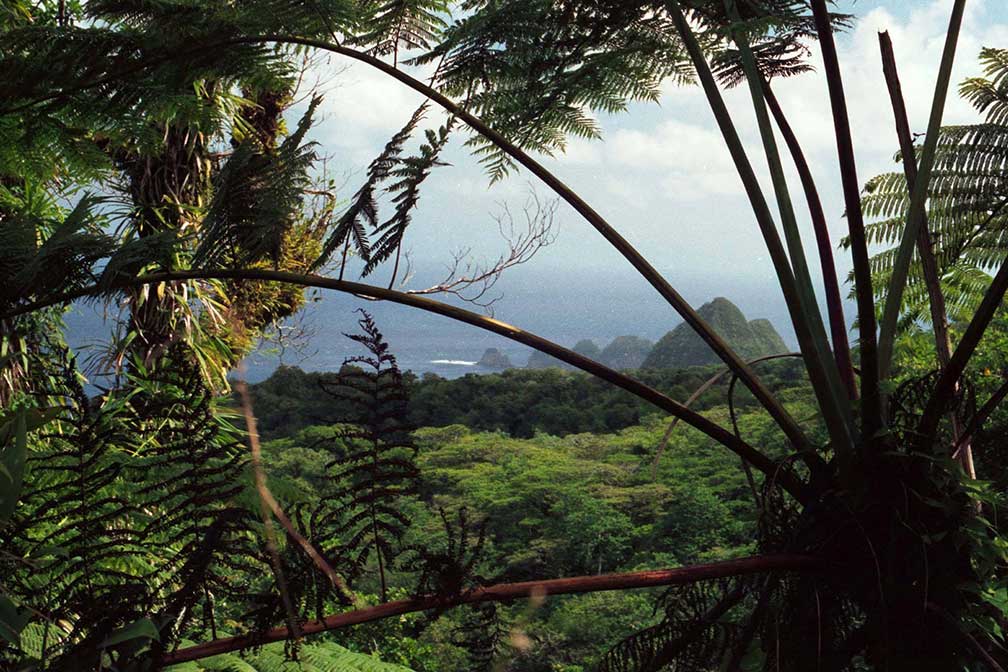 Image: nps.gov

American Samoa, an unincorporated overseas territory of the United States, people born in American Samoa are American nationals, but not American citizens.

American Samoa is geographically part of the Samoan island chain, situated in the southeast of the Independent State of Samoa. The island chain lies within the Polynesian Triangle, about 2600 mi (4200 km) south west of Hawaii, and about 2500 mi (4000 km) east of Australia.

American Samoa has a population of about 66,000 people, territorial capital is Pago Pago on Tutuila island, where Fagatogo village is the seat of the government. Spoken languages are English and Samoan.

The map shows a island map of Tutuila with main roads and streets, Tafuna Airport (IATA code: PPG) is located southwest of the central business district of American

To find a location use the form below. To view just the map, click on the "Map" button.

To find a location type: street or place, city, optional: state, country.


Local Time American Samoa:

Tuesday-October-3 16:13

American Samoa Time: UTC -11 hours