Destination American Samoa - Travel and Tour Guides
Discover American Samoa: Tutuila, Ta'u, Ofu, Olosega, Aunu'u, Nu'utele, Manu'a, Swain's and Rose Islands.
Accommodation, hotels, attractions, festivals, events, tourist boards, biking, hiking, boating, cruising, scuba diving, and much more.

American Samoa Office of Tourism
The territory's official tourism site.

American Samoa
South Pacific Organizer's info page on American Samoa.

Amerika Samoa
One of the first home pages dedicated to American Samoa and has been on the web since 1995.

South Pacific
South Pacific Tourism Organisation
Inter-governmental body for the tourism sector in the South Pacific Islands, find information on: accommodation, activities, online bookings and news.


Travel and Tour Consumer Information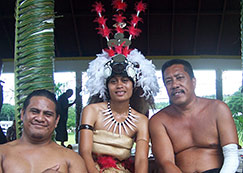 Image: nps.gov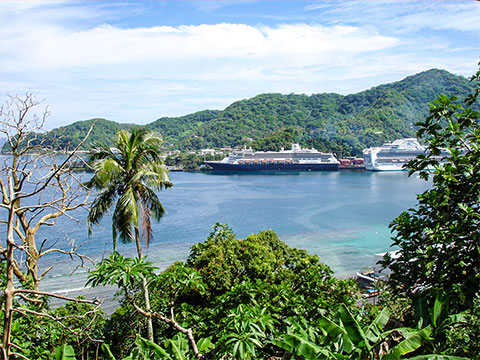 Image: americansamoa.travel