About Ayers Rock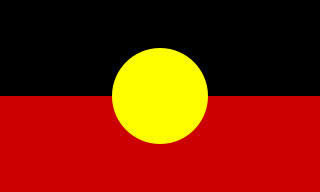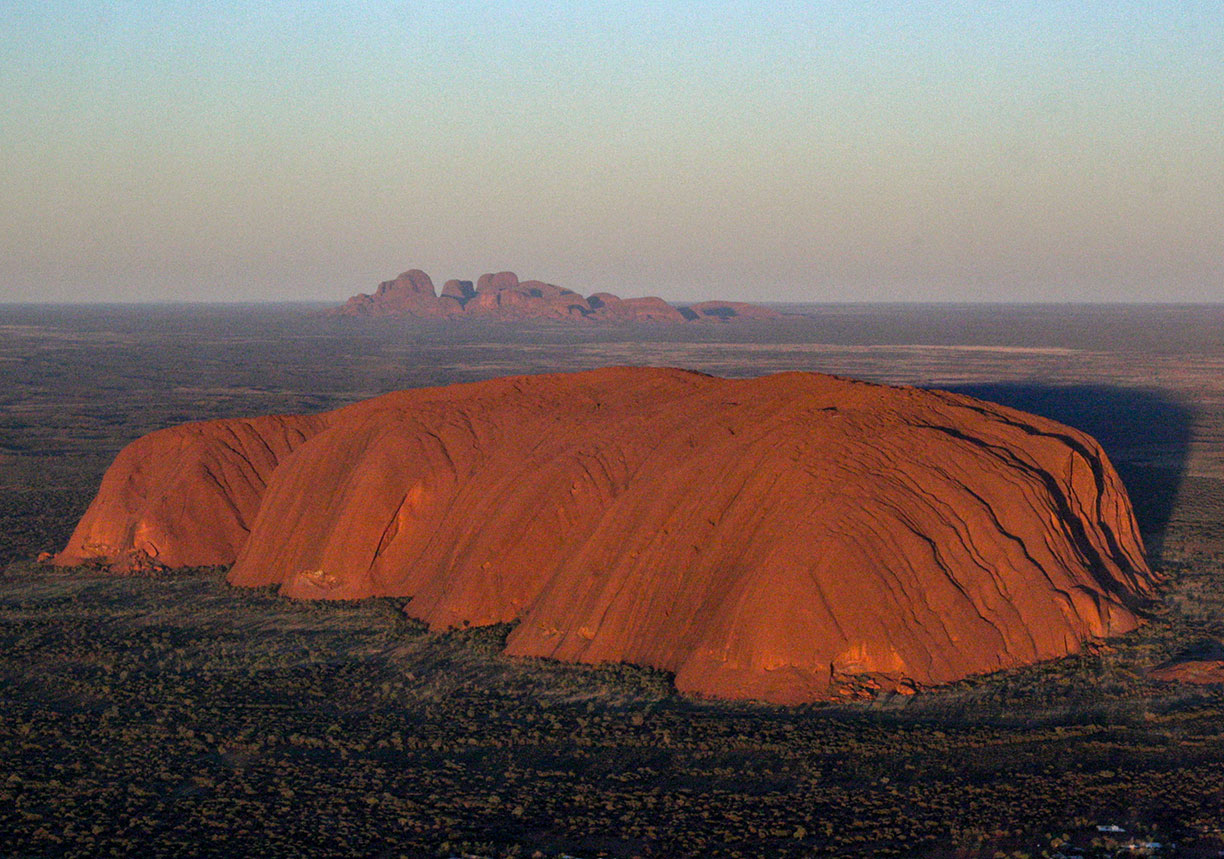 Photo: Leonard G.
The satellite view shows the sacred mountain Uluru, also known as Ayers Rock, a colossal stone located almost in the center of the Australian continent. The rock formation is the main attraction in the Uluru-Kata Tjuta National Park in the southwest corner of Australia's Northern Territory.
Uluru is Australia's most recognizable natural icon. The sandstone rock formation is sacred to the Anangu (aboriginal people of the western desert) of the area. The Anangu, the traditional custodians, have looked after the landscape surrounding Uluru and Kata Tjuta for tens of thousands of years:
"We, the traditional owners, value the park as a place that honors the culture of our people, preserves the fragile ecology of the land of our ancestors and upholds Tjukurpa - the Pitjantjatjara word for our history, knowledge, religion, morality and law that has always dictated the way in which we look after each other and the country."
Uluru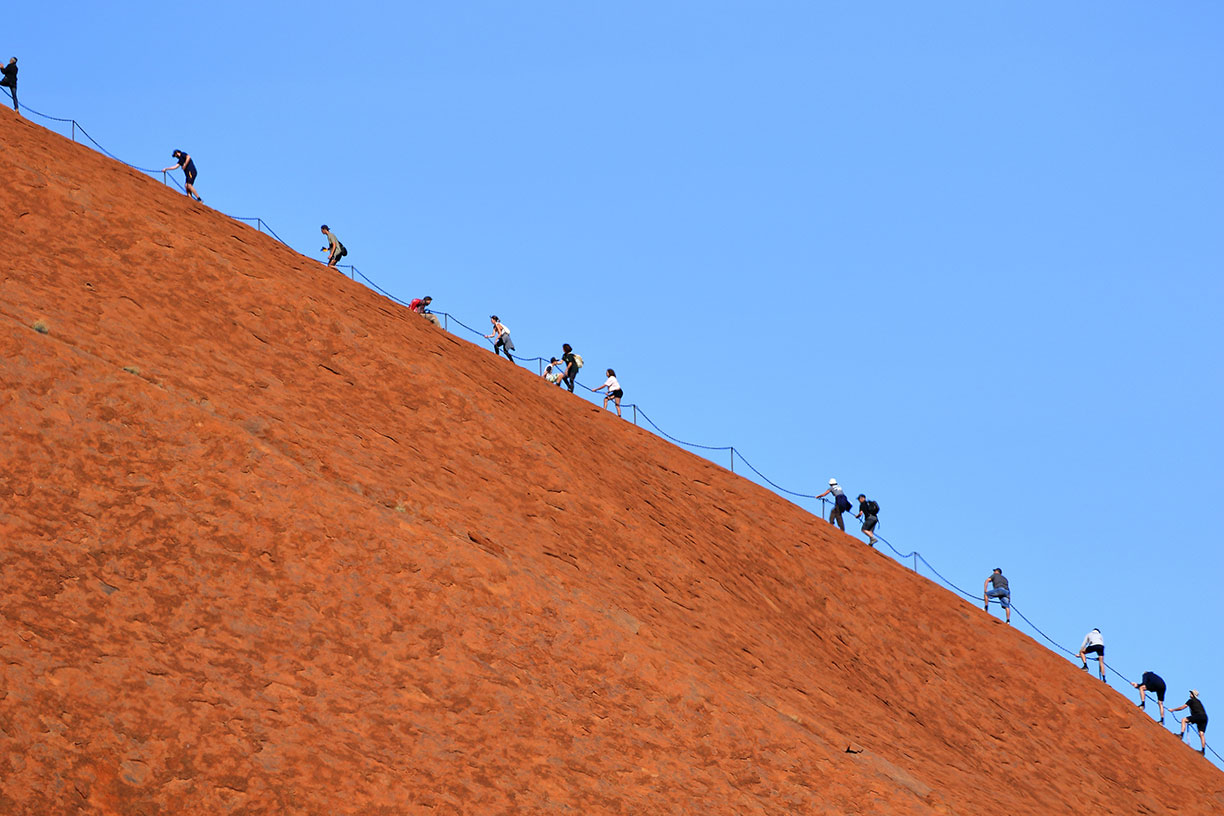 Photo: Leonard G.
The world's second largest monolith rises 340m above the desert, most of its bulk is below the ground, it has a base circumference of 9.4 km. Around the base of Uluru are important sacred areas, some of these areas are flagged on the map, namely: Mala Puta, Warayuki, Tjukatjapi, Kuniya Piti, and Pulari. Viewing or entering these areas is forbidden unless adequately authorized by senior men or women. Some of these areas are sacred under traditional men's law, and others under traditional women's law. These laws are part of Tjukurpa, the Anangu's traditional "way of life," the oral history and creation myths also known to the West as Dreamtime. Tjukurpa encompasses Anangu law and religion, the past, present and future, the creation period, their relationship with the land, and how all these are interrelated.
Uluṟu-Kata Tjuṯa National Park
is a UNESCO World Heritage Site since 1987. Uluru is 1-hour flight or 470 km (290 mi) by road away from Alice Springs, the nearest larger town.
Zoom out to find the Kata Tjuta rock formation.
You can reach Uluru by plane, the port of call will be Ayers Rock Connellan Airport (
IATA Code
: AYQ) which is situated north of Ayers Rock.
To find a location use the form below.