About Port Vila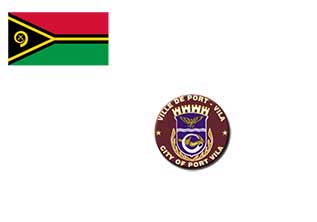 Satellite view is showing Port Vila, largest city and the national capital of

Vanuatu, a small island nation in the South Pacific Ocean, situated east of Australia and west of Fiji. The capital is located at the south coast of the island of Efate, Vanuatu's third largest island.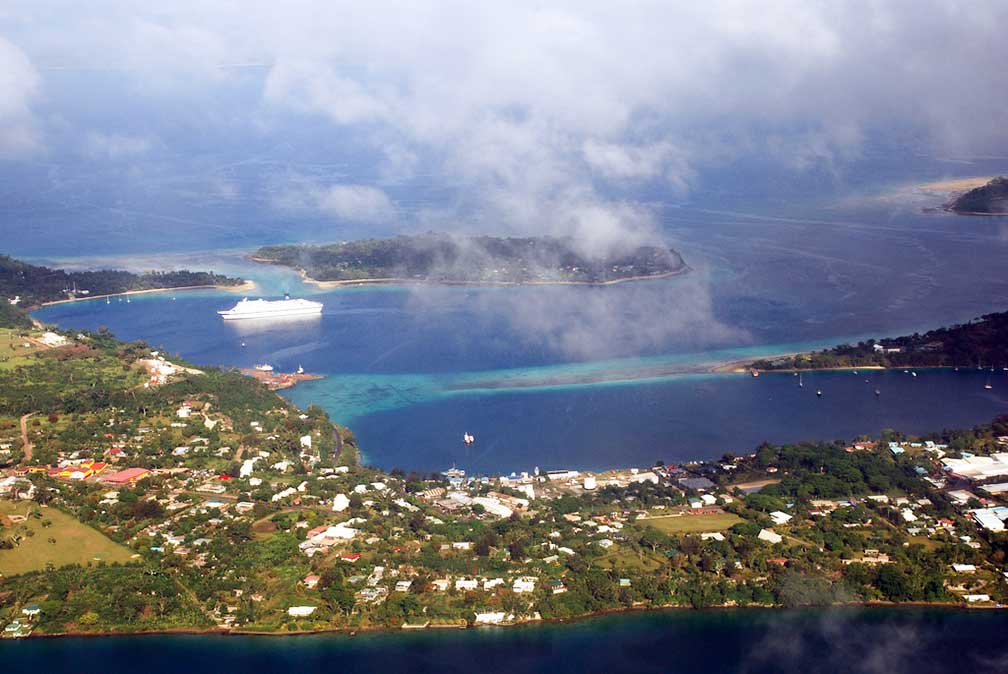 Image: Phillip Capper

The city has a population of about 45,000 inhabitants, almost 20% of Vanuatu's population live in the Port Vila.
Official languages are Bislama, English, and French.

The town is seat of the Vanuatu Parliament and one site of the University of the South Pacific.

Port Vila is the hub of tourism in Vanuatu. About 60,000 tourists annually visit the islands by air transport and cruise ships. It is also a popular destination for the yachting community.

The Map shows a city map of Port Vila with main roads and streets, Vanuatu's Bauerfield International Airport (IATA Code: VLI) in north.

To find a location use the form below.