About Palau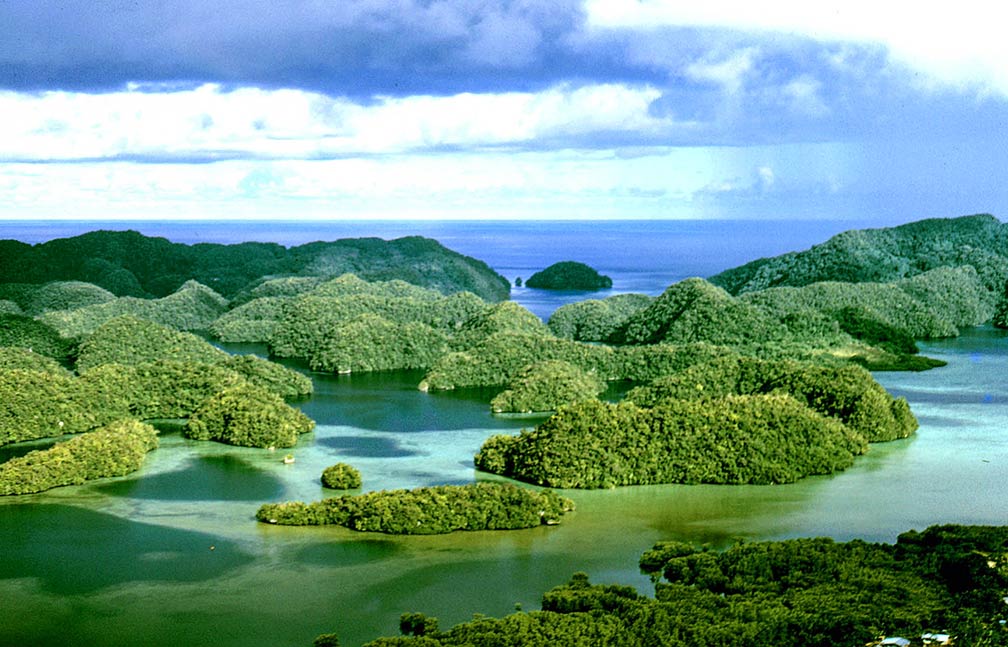 Image: Dr. James P. McVe, NOAA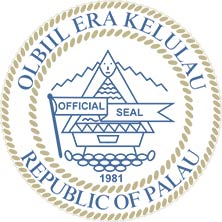 Satellite view is showing the Micronesian group of islands in the Western Pacific Ocean, southeast of the Philippines and north of West Papua, Indonesia. Palau is an independent republic since 1990. It was part of the Pacific Islands Trust Territory administered by the United States.

The archipelago of the Western Caroline Islands chain has a population of about 21,000 people spread across 250 islands.
Capital city of Palau is Ngerulmud in Melekeok state.

Just zoom in to see Koror, Palau's most populous island and main commercial center.

The map shows Palau with cities, towns, main roads and streets.
To find a location use the form below.


To find a location type: street or place, city, optional: state, country.


Local Time Palau:

Saturday-December-2 16:49

Time zone: Palau Time (PWT) :: UTC/GMT +9 hours