About Pitcairn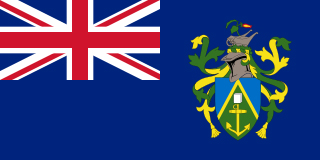 The satellite view and the map show Pitcairn, a remote British overseas territory in the middle of nowhere, in the South Pacific Ocean between South America and Australia. Of the four isolated Polynesian islands, only one is inhabited. Pitcairn is situated 2.150 km (1,340 mi) southeast of Tahiti,
French Polynesia
.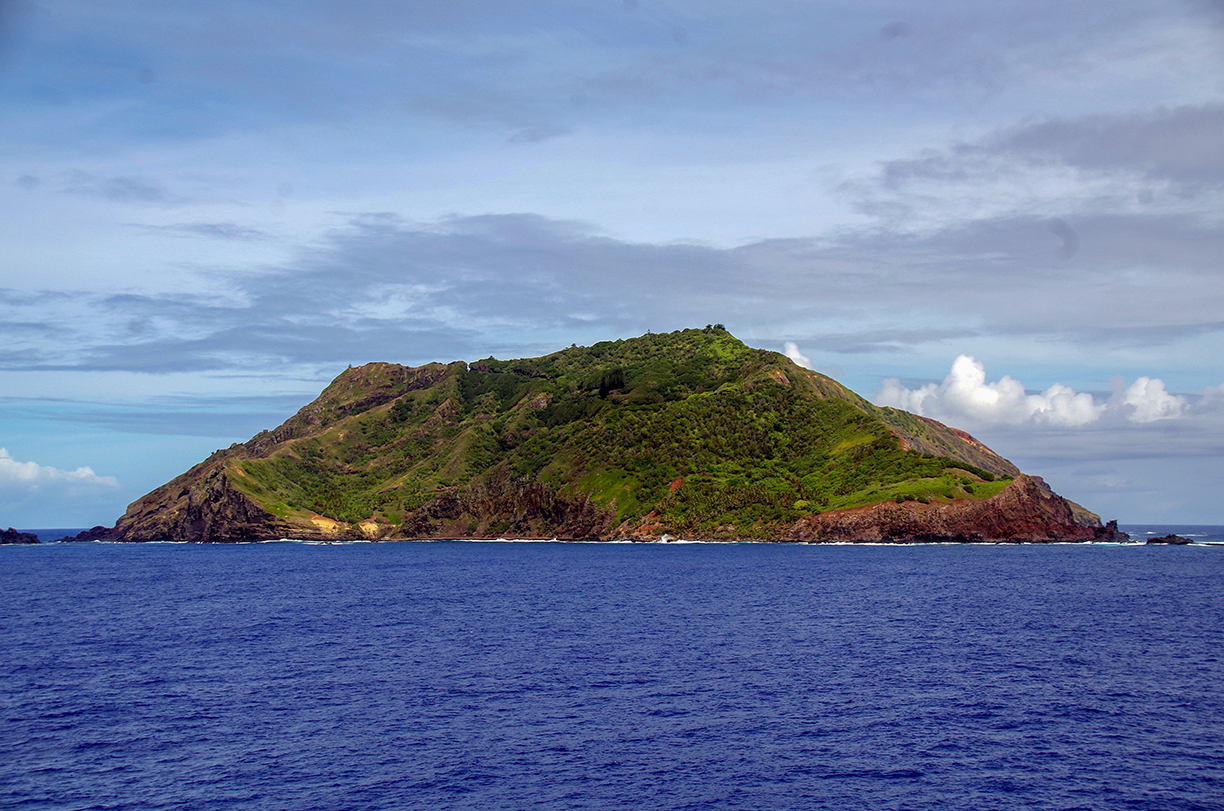 Photo: Balou46
Pitcairn was discovered in 1767 and remained uninhabited until 1790, when nine British sailors, mutineers from the famed mutiny on HMS Bounty, along with 6 Tahitian men, and 12 Tahitian women settled on the island. Other mutineers had set sail for Tahiti, where some of them elected to stay.
Pitcairn Islands
The British overseas territory consists of four islands (from west to east) Oeno Island, Pitcairn, Henderson, and Ducie.
Oeno Island
Oeno is a small uninhabited coral atoll 140 km (88 mi) northwest of Pitcairn. At times it serves as a holiday site for the residents of Pitcairn Island.
Pitcairn Island
Pitcairn is an island of volcanic origin and the only inhabited place in the archipelago. Administrative center, capital, and chief town is Adamstown.
Special features of Pitcairn are: the inhabitants are descendants of British mutineers and their Tahitian companions; it is the last and smallest British colony in the South Pacific, and it is the least populous national jurisdiction in the world, with a permanent population of about fifty people.
Spoken
languages
are English and Pitcairnese, a creole language based on 18th-century English and Tahitian.
Pitcairn Islands is the only Island group in the world to be a designated International Dark Sky Sanctuary (no light pollution).
Henderson Island
Henderson Island, the largest of the Pitcairns, was one of the world's last two raised coral atolls whose ecosystems remained relatively unaffected by human contact.
Henderson Island

was designated a UNESCO World Heritage Site in 1988 for its unspoiled environment and variety of wildlife. In its description it says: "Its isolated location provides the ideal context for studying the dynamics of insular evolution and natural selection."
However, even this island, far away from any civilization, was not spared from plastic debris.
[1]
Ducie
Ducie is another uninhabited atoll far far away. 538 km (335 mi) of open water lie between Ducie and Pitcairn. The atoll is popular with seabirds.
To find a location use the form below.