Satellite View of Uganda using Google Earth Data
Satellite view is showing Uganda, the landlocked country on the East African plateau with a shore at Lake Victoria. Countries with international borders to Uganda are Democratic Republic of the Congo, Kenya, Rwanda, Sudan, and Tanzania.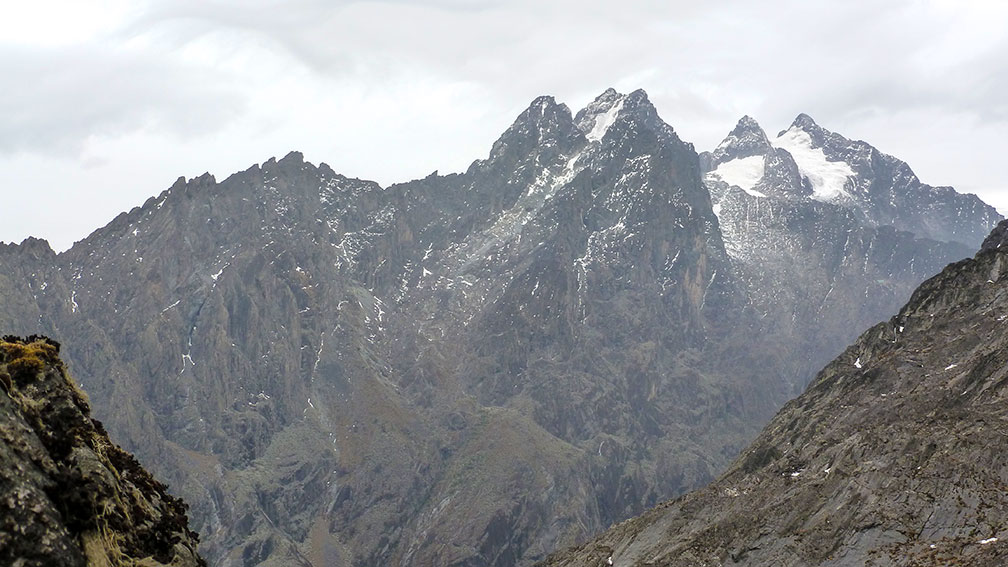 Image: El.Sarmiento

Uganda covers an area of 241,551 km², making it slightly smaller than the UK, or slightly smaller than the U.S. state of Oregon as well. Three of East Africa's Great Lakes, Lake Victoria, Lake Kyoga, and Lake Albert, are located within Uganda or on its borders. Uganda is a country with many rivers, main rivers are the White Nile, Victoria Nile, and Albert Nile, all names for the different sections of the Nile River.

The Buganda Kingdom became a British 'Protectorate' from 1894 until 1962. In 1893 the Imperial British East Africa Company transferred its administration rights of the territory, consisting mainly of the Buganda Kingdom, to the British Government.

Capital city and largest urban settlement is Kampala (pop. 1.2 million) at Lake Victoria.
Spoken languages are English (official), Swahili, and other languages.

The map shows Uganda with cities, towns, expressways, main roads and streets.
To find a location use the form below. To view just the map, click on the "Map" button.

To find a location type: street or place, city, optional: state, country.


Local Time Uganda:

Monday-April-23 18:07

Time Zone: East African Time (EAT)
GMT/UTC +3