About Solomon Islands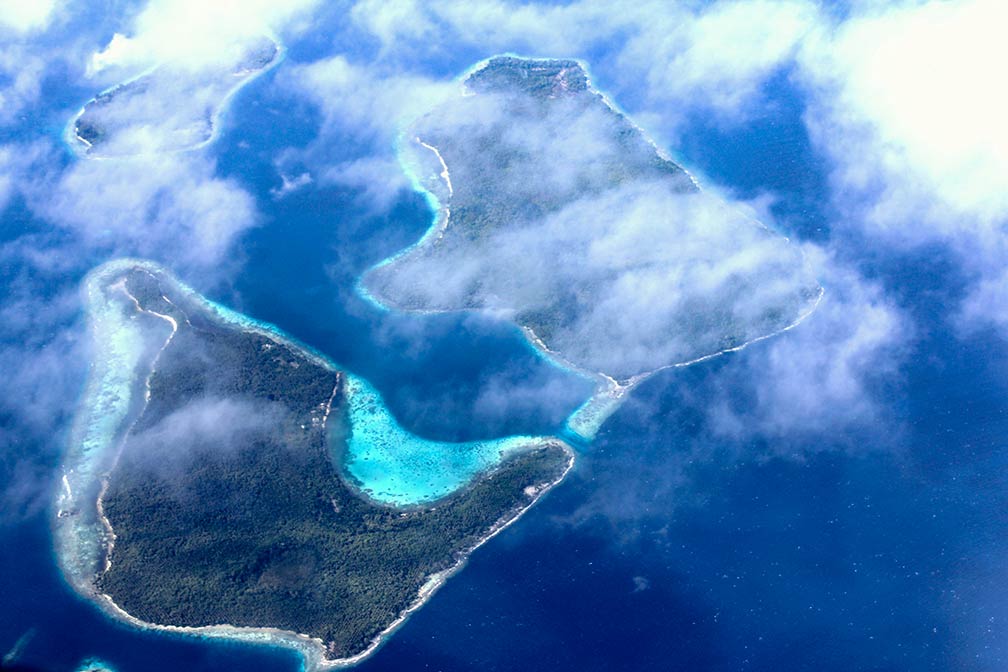 Image: Yvonne Green/DFAT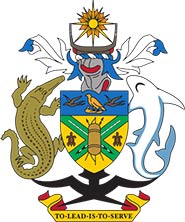 Satellite view is showing the Solomon Islands, a nation of six major islands and hundreds of smaller islets and tiny atolls. The archipelago is situated in the tropical South Pacific region of Melanesia, east of Papua New Guinea.

Some of the larger islands are of volcanic origin, having volcanoes with varying degrees of activity. Mount Popomanaseu on the island of Guadalcanal, a volcano with a saddle plateau, is the highest mountain in the Solomon Islands, and one of the highest peak in the insular South Pacific at 2,335 m.
The country lies within the south western arm of the 'Ring of Fire', a belt at the edges of the Pacific Ocean along the coastlines with high volcanic and seismic activity, ocean trenches, fault lines and plate movements. The islands are prone to earthquakes and potential tsunamis.

Capital city of Solomon Islands is Honiara on the island of Guadalcanal. Spoken languages are English (official), Pidgin, and local Austronesian languages.

Other Melanesian islands: Fiji, New Caledonia, Papua New Guinea, and Vanuatu.

The map shows the Solomon Islands with cities, towns, main roads and streets, Henderson International Airport (IATA code: HIR) is located in a distance of 8 km (5 mi) from Honiara.
To find a location use the form below. To view just the map, click on the "Map" button.

To find a location type: street or place, city, optional: state, country.


Local Time Solomon Islands:

Friday-February-23 09:35

Time Zone: Solomon Islands Time (SBT) :: GMT/UTC +11