About Guam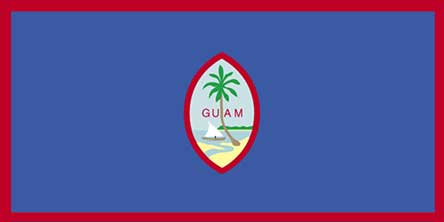 Satellite view is showing the island in the western Pacific Ocean, southwest of Rota island of the Northern Mariana Islands. Guam is situated about 2,100 km (1300 mi) east of the Philippines and about 1800 km (1,100 mi) north of Papua New Guinea.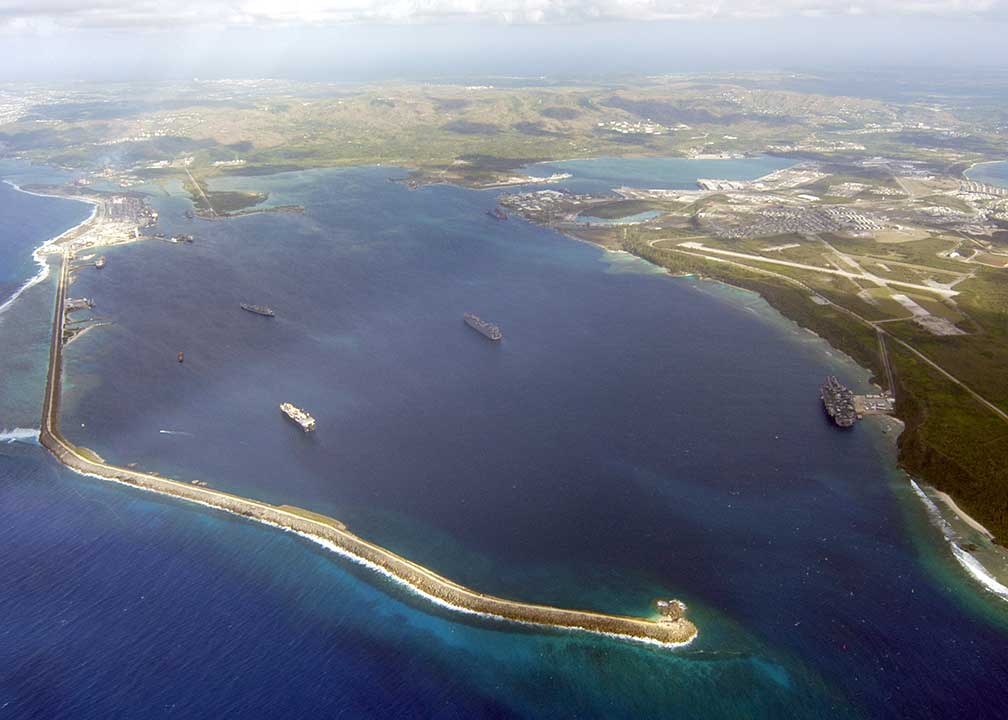 Guam belongs to the Mariana Islands of Micronesia, a chain of islands along the Mariana Trench, the deepest part of the world's oceans.

Guam is an organized unincorporated territory of the US, its capital is Hagåtña.

With an area of 549 km² (212 sq. mi) the island is about the size of Hongkong, and it is the largest single island in Micronesia.

Guam has a population of 159,000 people (2010 census). The main ethnic groups are the Chamorro, the indigenous people of the Mariana Islands with 39%, and Filipinos with about 26%.


The map shows Guam with cities, towns, expressways, main roads and streets.
To find a location use the form below.